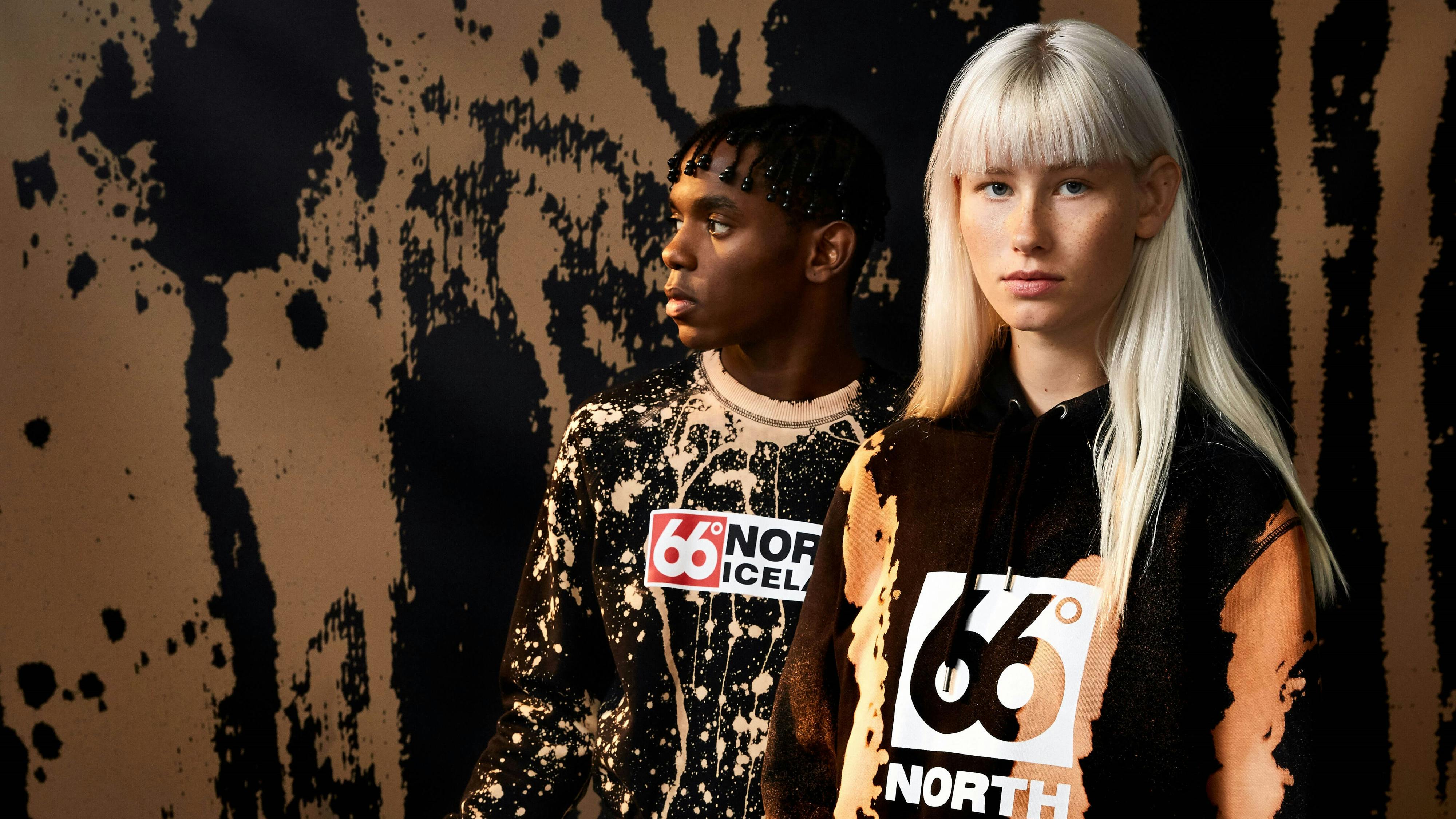 Upcycled
Introducing, a very limited capsule of up-cycled hoodies and sweats. The capsule contains unique reworked cotton pieces, with the greater purpose of re-using un-used products and fabrics, minimizing waste of material and emphasize that a product's life-cycle can be revived.
"My idea was to emphasize and inspire people that we don't always need to buy new things. We can use what we have and still make something new and exciting out of it"
— Bergur Gudnason, Designer





The capsule features hoodies, crewneck sweats, and cotton pants – all have been either merged together, some have been bleached or even embroidered with brand embroideries dating back to the early 90's. These styles are all made in our design studio in Iceland, each piece is individually made by hand, no two are alike.
"I wanted to play around with the silhouette, colors and graphics as well as defy the logo by cutting garments up and merging them together in an exciting and interesting way".
— Bergur Gudnason, Designer




Limited quantity
The up-cycle capsule will be available in very limited quantity sold exclusively online.