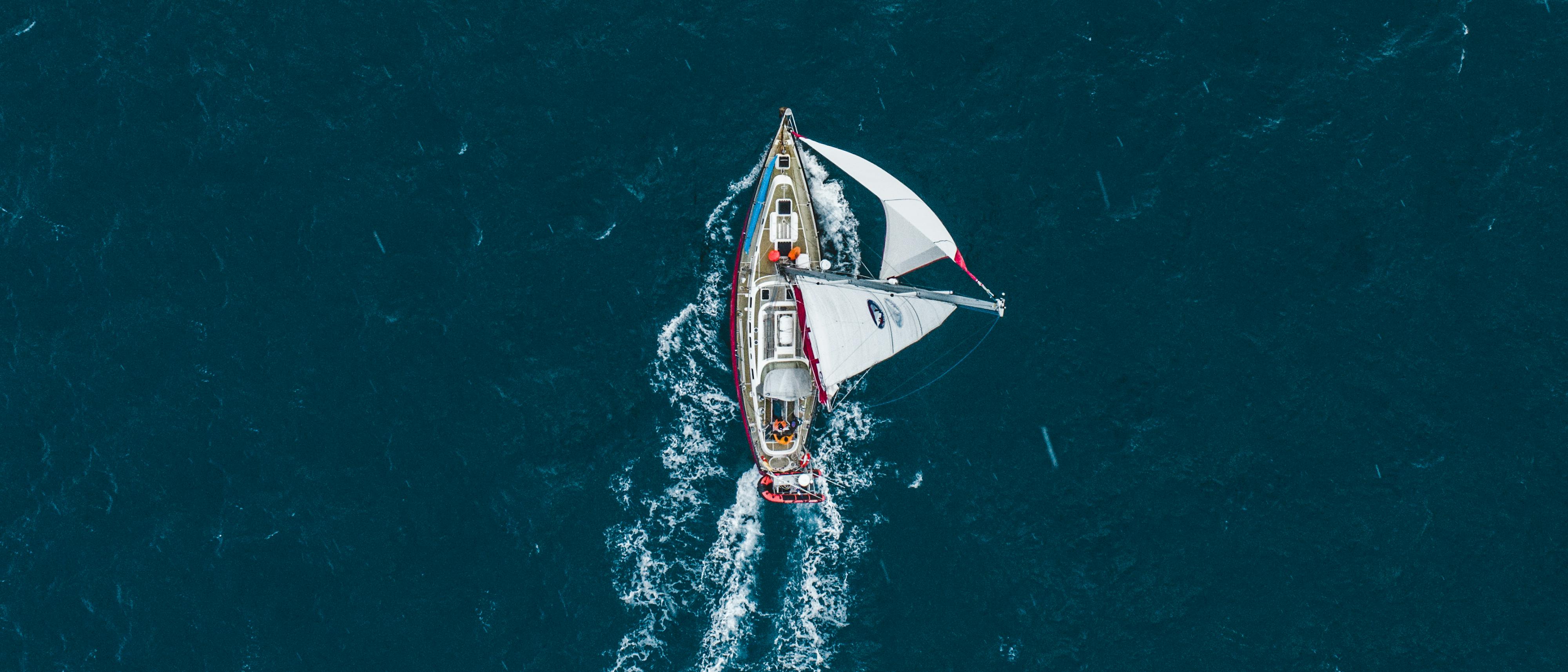 66°North Win a Trip to Iceland - Giveaway Terms
Terms and conditions
The main prize is flight tickets for 2 persons with a direct route Icelandair flight (from any of the approved locations) to Iceland, a super-jeep tour in one of Iceland's most beautiful places, and a 66°North shell jacket for both winners.
The tickets will be issued as a flight gift card, equalling the seasonal average price of the selected Icelandair route. The tickets to the super-jeep tour will also be provided as gift cards. The winners can select from the range of shell jackets listed at the bottom of this page, but the jackets will be gifted in 66°North's flagship store upon arrival in Reykjavik, at Laugavegur 17-19.
All entrants must be over 18 years old.
66°North may require you to provide certain information to validate your identity in order for you to collect a reward or prize they are offering in connection with the lottery.
By entering the giveaway you approve of your first name being published in the winners' announcement.
The trip must be booked within 2 years of the prize draw.
The customer service team at 66˚North will get in touch with the winner via email within one week of the draw date. If the winner does not reply within 4 weeks of being notified via email, a new winner will be selected. Please note that winners will only be contacted by email from the email domains @66north.is or @66north.com, other email domains should be ignored.
----
List of shell jackets that winners can choose from:
-Snæfell Neoshell Jacket
-Kría Polartec Neoshell Jacket
-Keilir Gore-Tex Paclite Jacket
-Vatnajökull Polartec Powershield Jacket
-Straumned Gore-Tex Infinium Jacket
-Staðarfell Neoshell Jacket
-Kjölur Gore-Tex Paclite Coat
-Esja 2L Gore-Tex Raincoat