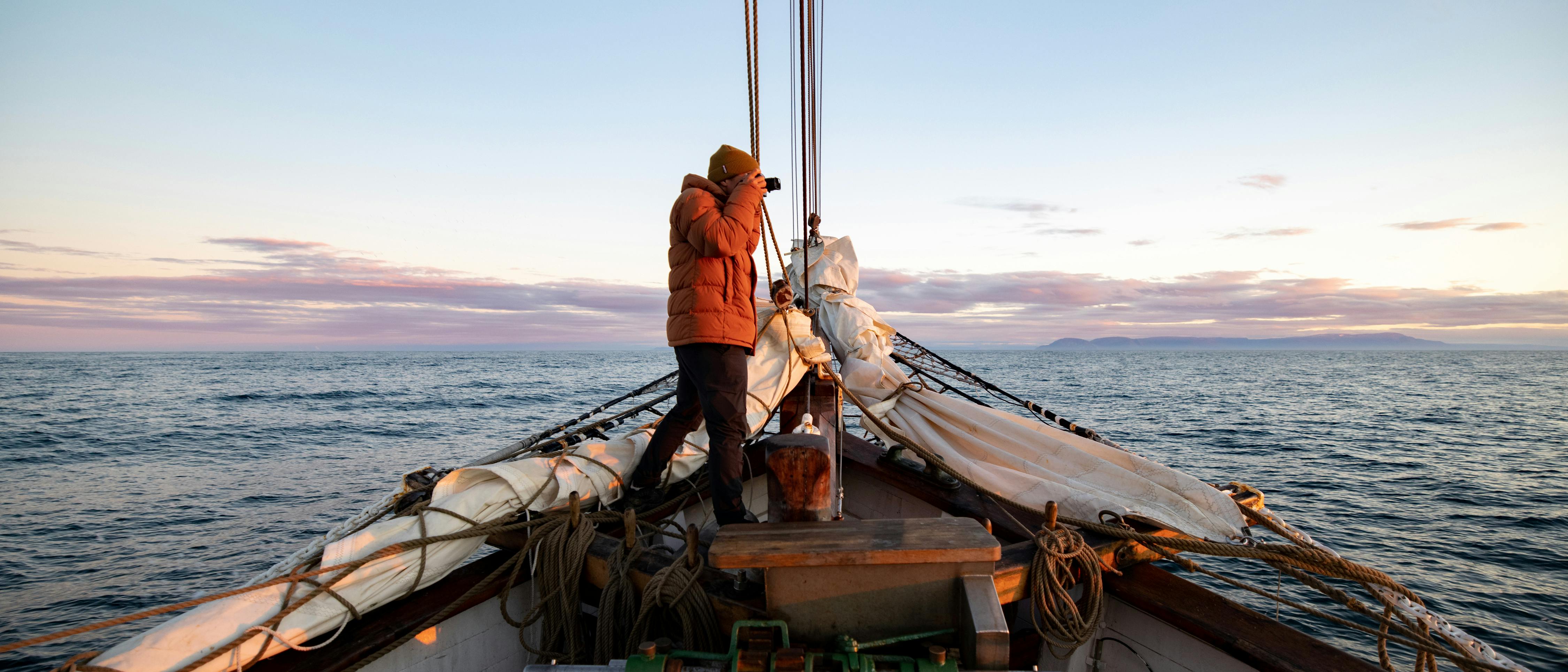 50 times and counting; because once wasn't enough!
Sign up below for a video recording of the talk
Taste of Iceland in Boston
April 7-11, Inspired by Iceland invites you to enjoy Icelandic food, cocktails, music, film, and more at the premiere Icelandic culture festival Taste of Iceland across various locations in Boston.



On April 10th adventure photographer Chris Burkard shares his experiences and stunning images taken in Iceland.
The photo exhibition, 50 times and counting; because once wasn't enough! will display photos captured by Chris Burkard that tell the stories of his travels throughout Iceland, hosted at the SoWa Power Station.
66° North Brand Ambassador Chris Burkard is an award-winning, self-taught photographer and artist whose images are punctuated by energized landscapes and moments of bliss, by adventure seeking and the lifestyle that ensues, by movement and intuitive light-working capabilities. Billy Brown, Senior Gear Editor at Fatherly.com, will host a Fireside chat with Chris as he answers questions about his photographic journeys and travel.
---
Join the 66°North Club to watch Chris Burkard's talk.

Please note that the video will be released a few days after the talk takes place on the 10th of April.

Norður Journal
At Glacier's end
Renowned photographer Chris Burkard's passion for preserving the Icelandic highlands.

Norður Journal
All sides of Iceland in one day
Benjamin Hardman set to traverse and document the Laugavegur trail in one straight push, aiming to experience all sides of the landscape and conditions on foot within a 24-hour window.