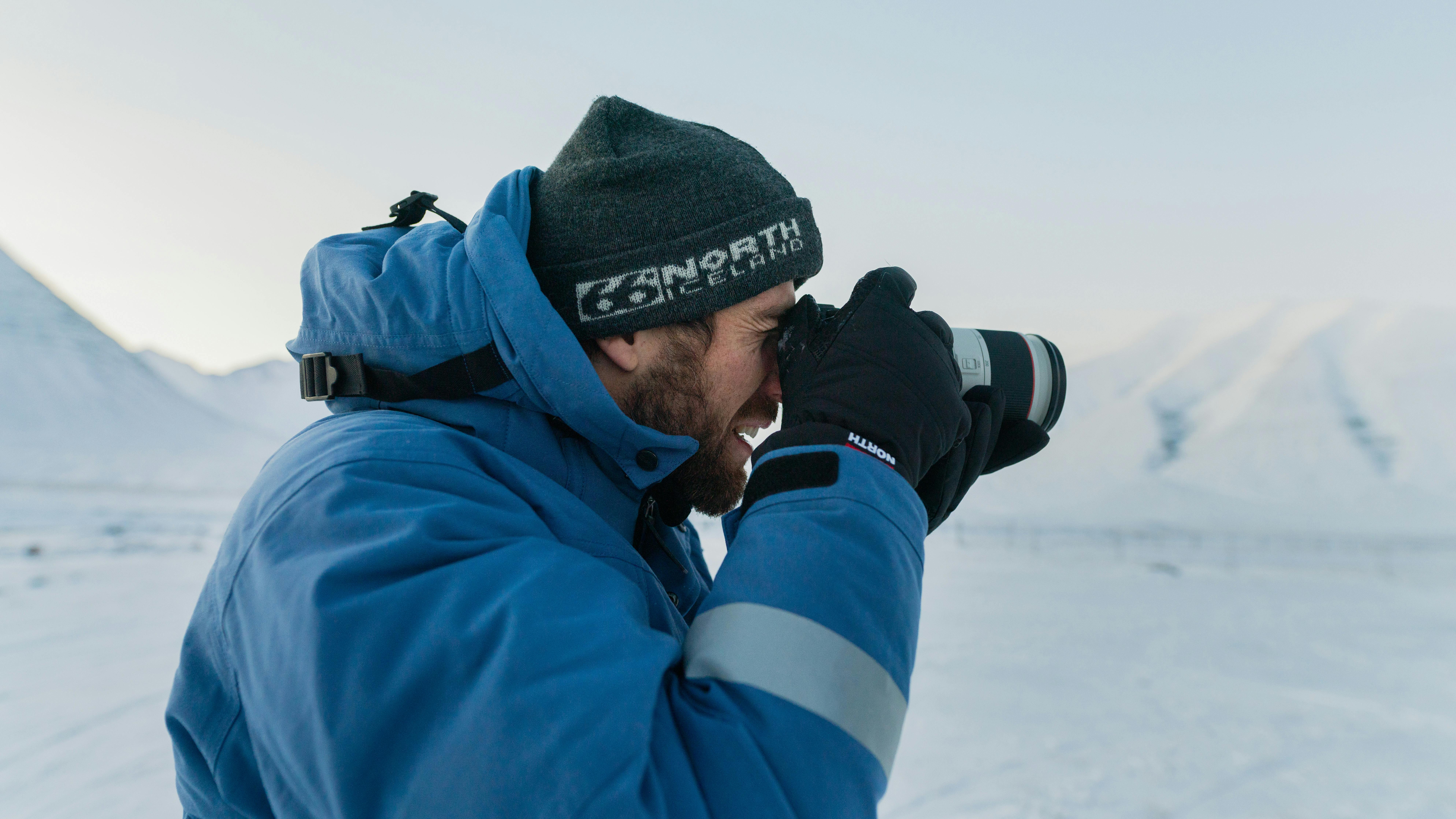 Alex's picks
Alex Strohl is a French photographer living in Montana. He explores the natural world with a sense of excitement, daring, and joy. Depending on the season, you'll find him ski touring, gravel riding, or hiking often in the Westfjords, his favorite part of Iceland. Alex is a great friend of 66°North and a wonderful person to share a meal with: whether that's at a restaurant in downtown Reykjavik, or an MRE around the campfire. @alexstrohl


What to wear
Alex's recommendations
Skiing and climbing
These are my "go-to" for any fall/winter pursuit where wind, cold temps and snow are certain. The Hornstrandir system has kept me alive multiple times in high places and I can't recommend it enough — it is a burly yet light and packable system.
Trail running
Whenever I head out on a run this is my combo of choice: the shorts feel like I'm not wearing anything and the tee is fast drying which is a must for hot Montana summers.
Strolling down Laugavegur
I've been on a very long hunt for the best fitting active pants available and the Reykjavik pants take the first spot. I wear these pants so much that I have 3 pairs on constant rotation. They pair nicely with either the Bylur wool sweater or the Tindur fleece.