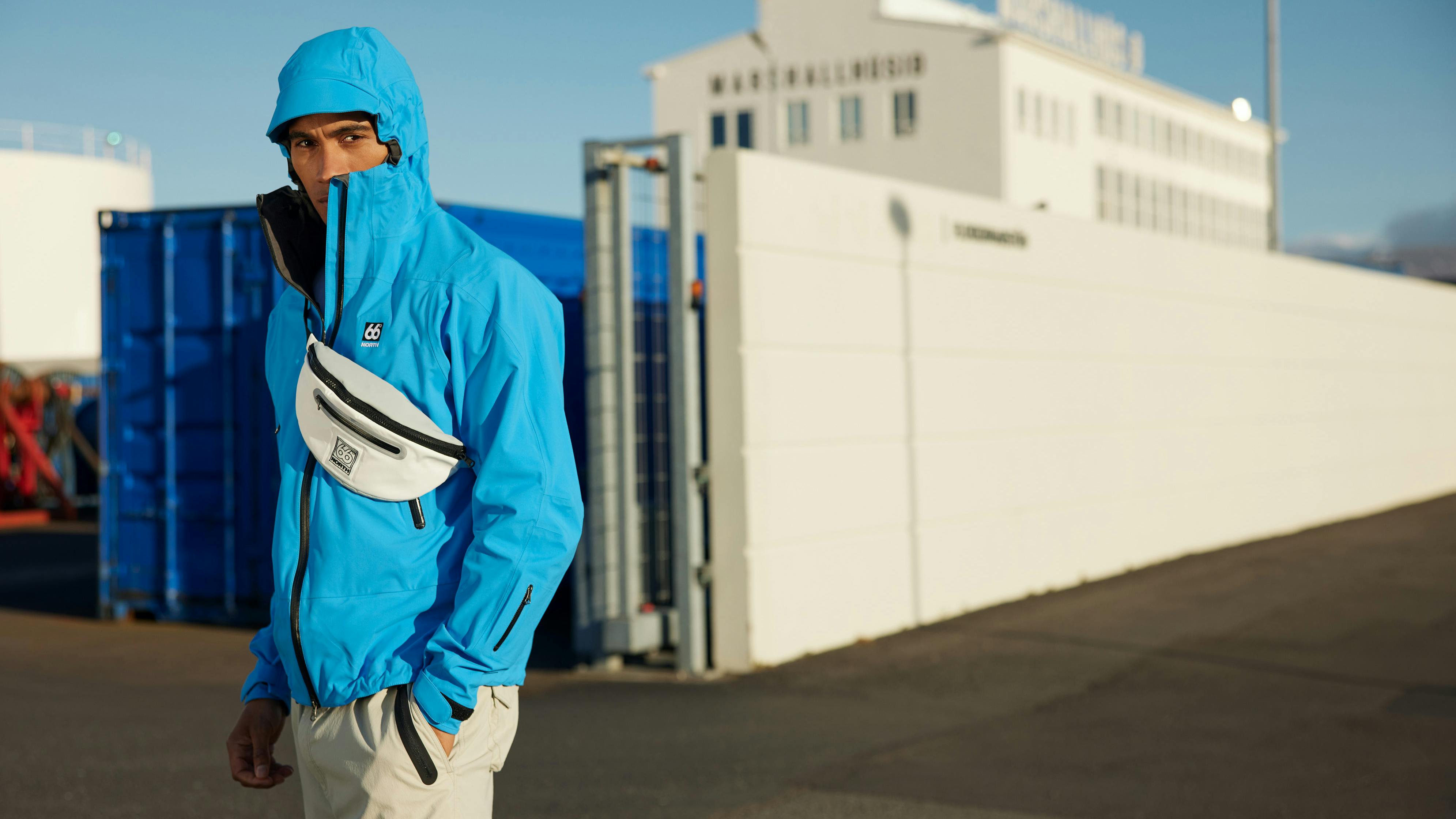 Everywhere, every day.
Snæfell shell jacket is 66˚North's most versatile shell jacket.
You can take this jacket hiking, skiing, cycling, kayaking, or just walking the dog and its combination of waterproofness, ease of movement, and extremely high breathability makes it the one shell you'll need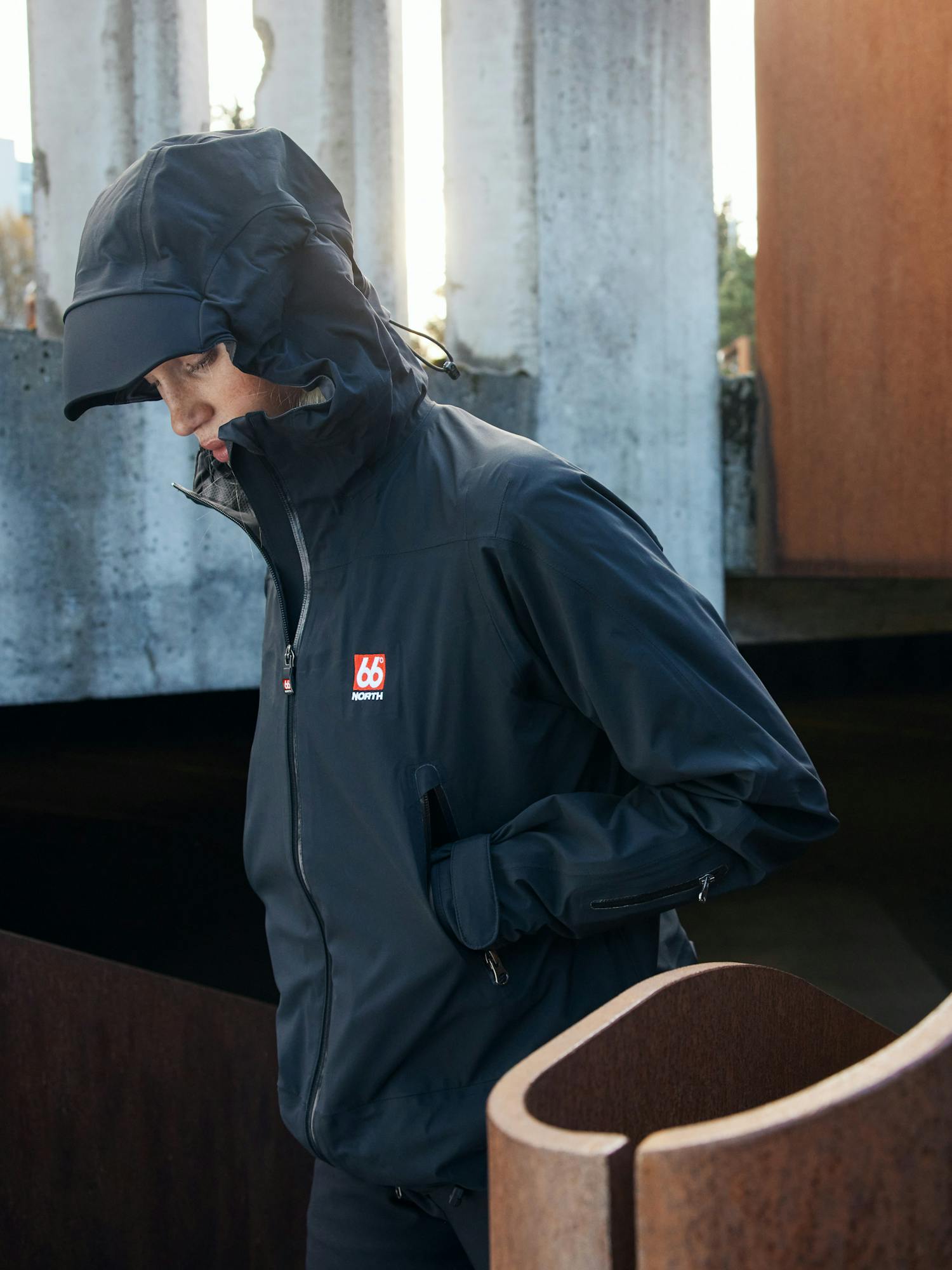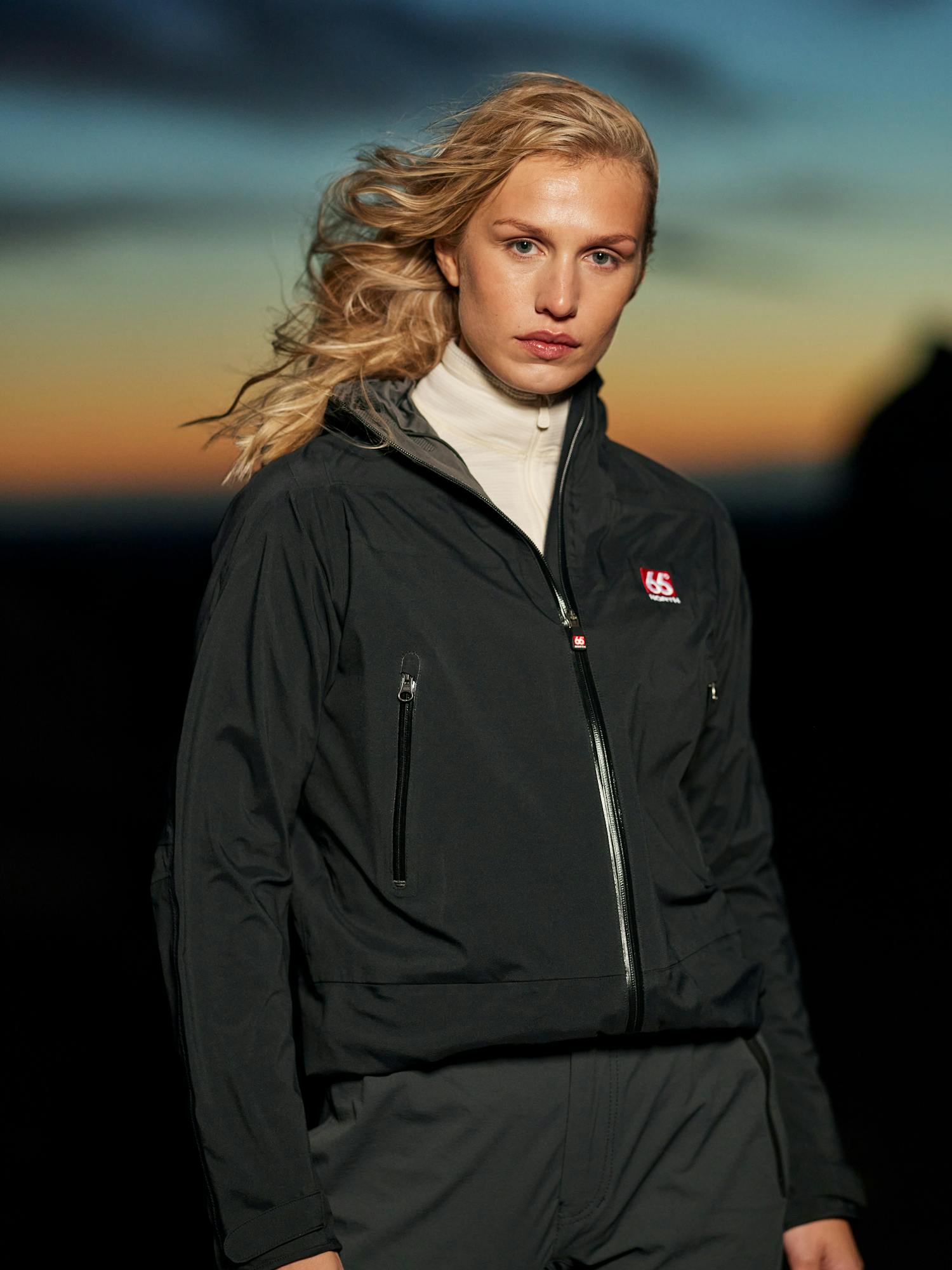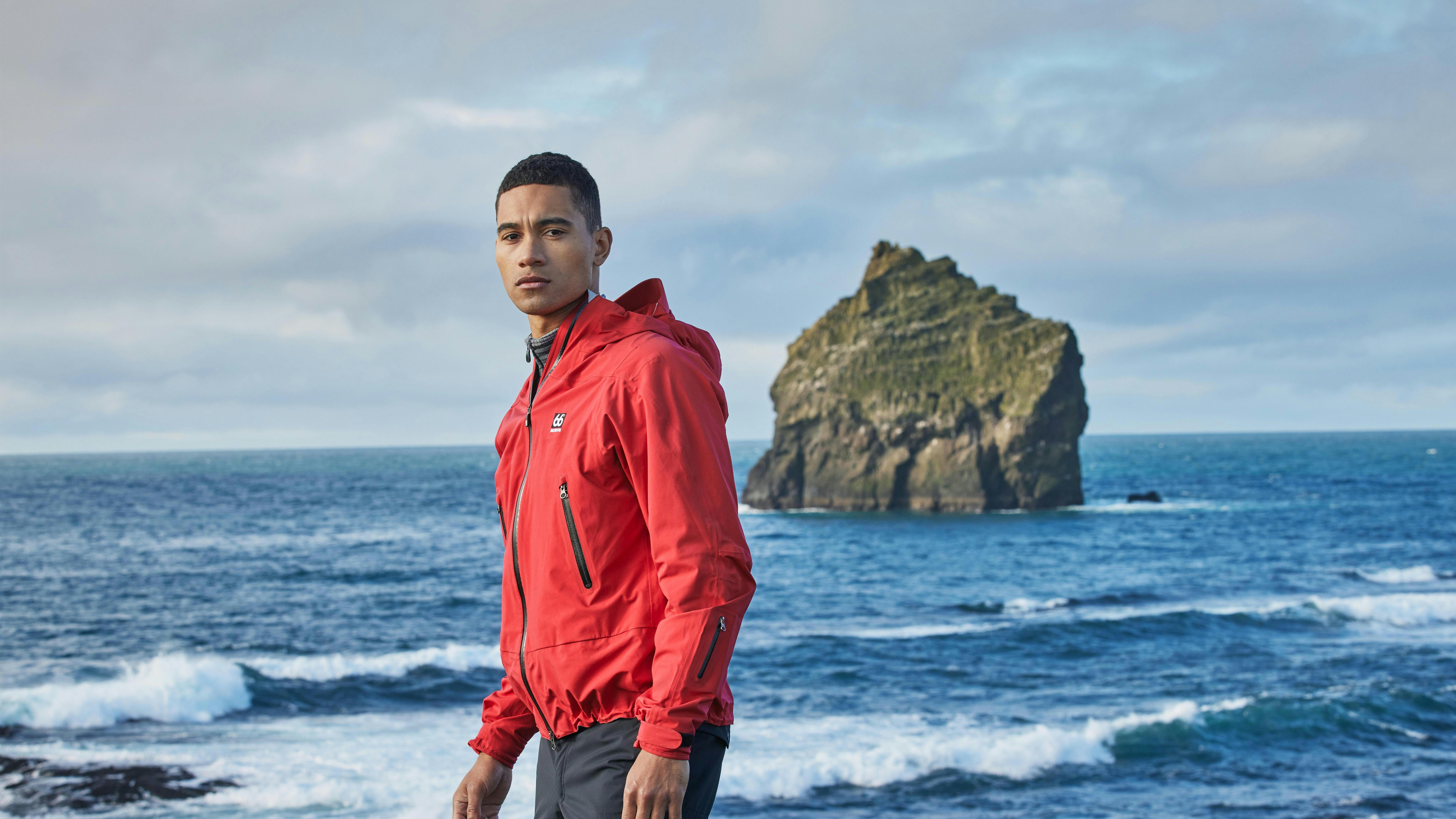 "
When it comes to challenging the Icelandic outdoors, the Snæfell Neoshell® jacket is my favorite piece of protective wear. It's my most preferred and used jacket for both challenging hikes in the highlands and glacier expeditions during winter, where breathability is key. The fabric in the Snæfell has a comfortable stretch, it is light and the overall design of the jacket is simple. For those reasons, I'm also able to wear it during my everyday commute.
Siggi Bjarni
@siggiworld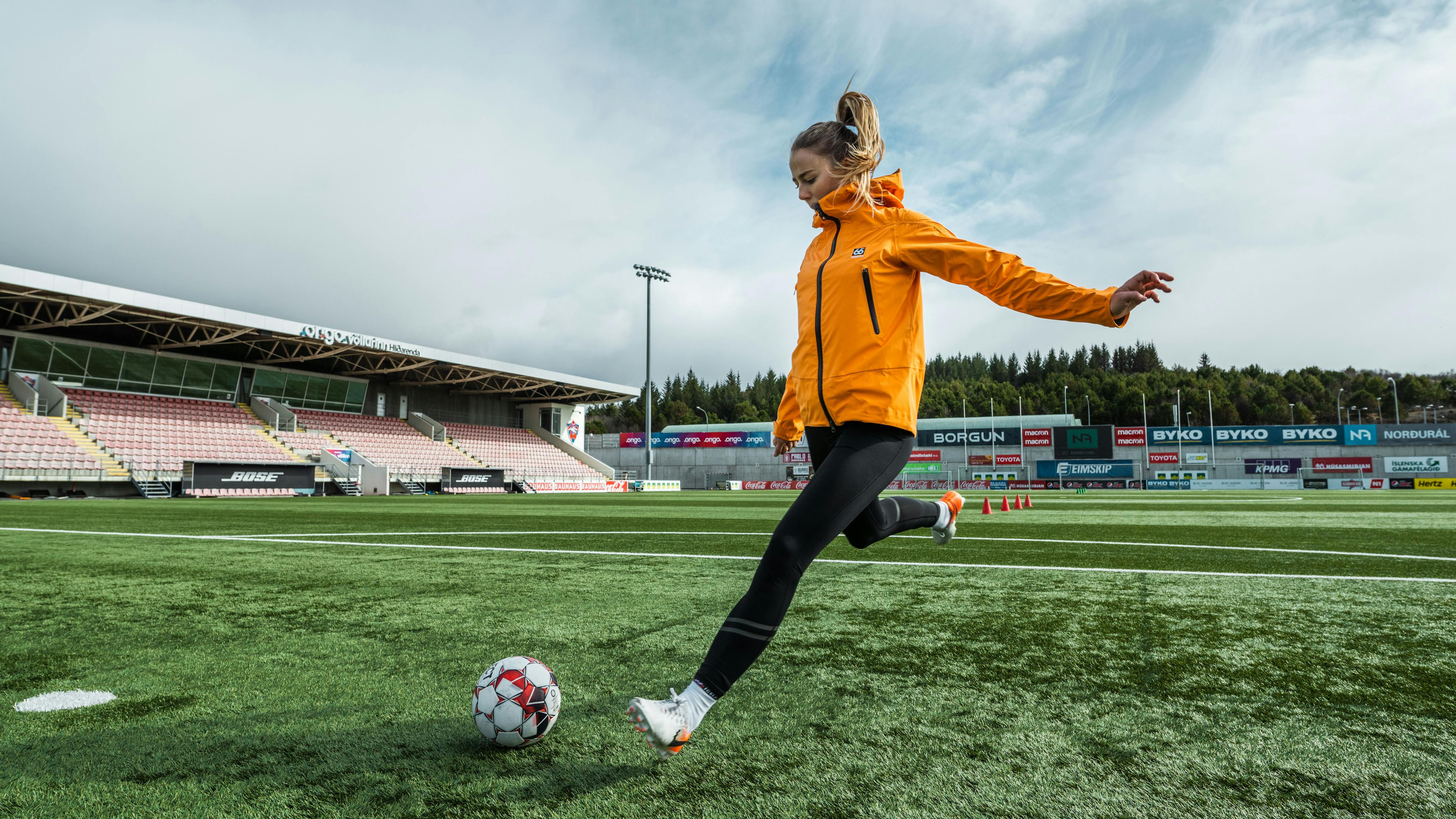 Insulation & Shell
Multipurpose NeoShell® jacket
---
Polartec Neoshell® has a hydrostatic head of around 10.000 mm
According to the common outdoor industry it is estimated to put its breathability at around 30.000g/m2/24h.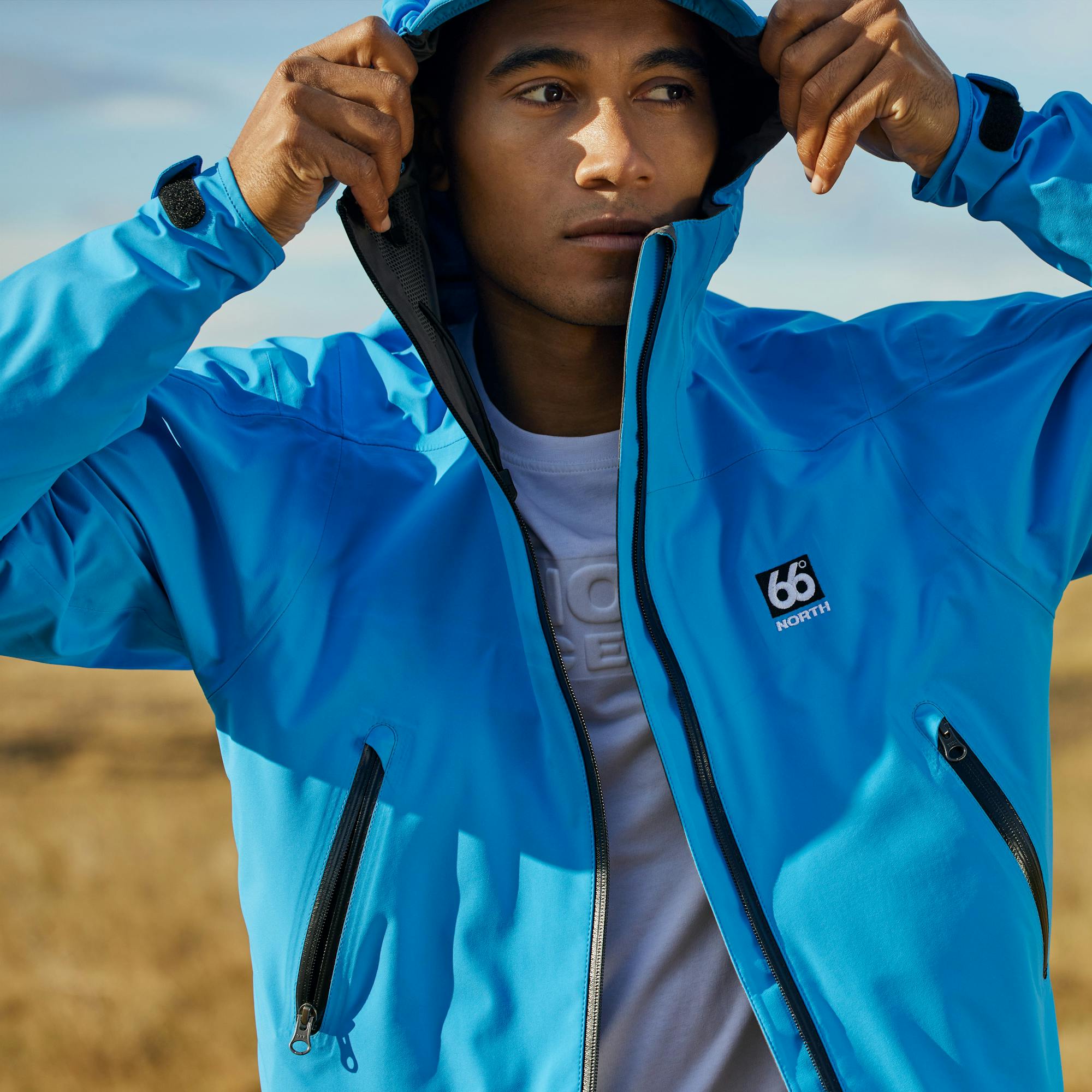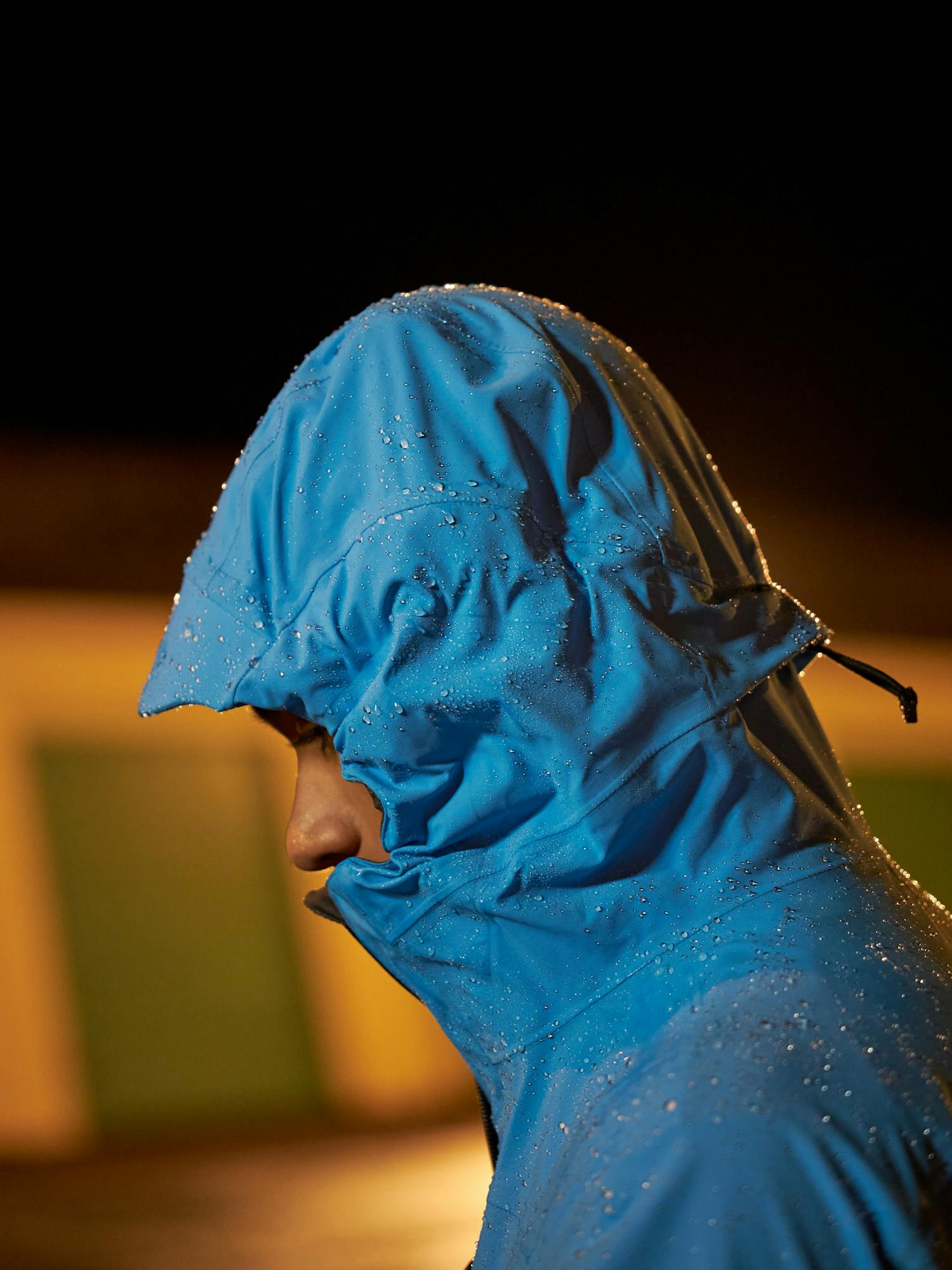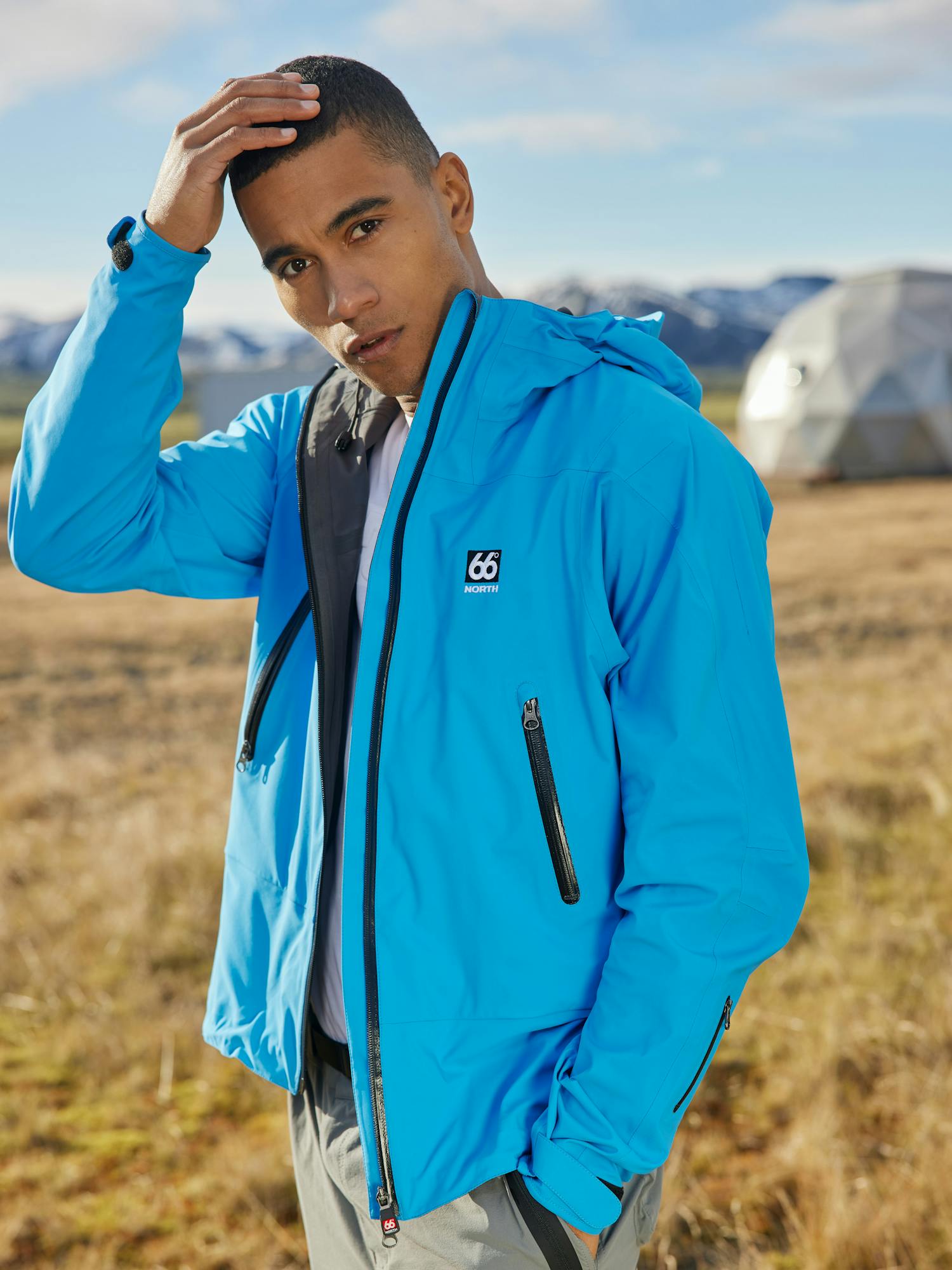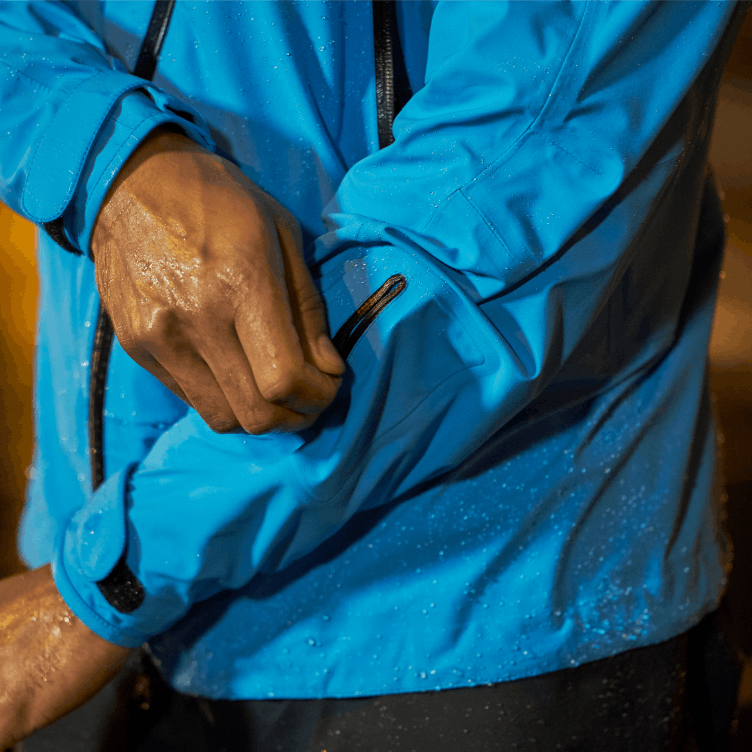 In Iceland, you'll see this shell jacket on hikers, kayakers, bicycle commuters, skiers, festival goers, and people just going for a walk on a rainy day. Its unique multipurpose design, highly breathable yet waterproof engineering, and soft flexible fabric is why Snæfell has won the prestigious ISPO Outdoor Award and the Scandinavian Outdoor Award.
Made from Polartec NeoShell®, the Snæfell shell jacket is waterproof to 10,000 mm and has an unrivaled ability to stop water and wind without restricting the release of excess body heat and vapor; and its dual adjustable swivel hood follows your movement, keeping your peripheral vision clear as you turn your head.
Technical details
Designed and proven in Iceland since 1926
---
Water-resistant up to 10.000 mm
Outstanding breathability
Windproof
Taped seam construction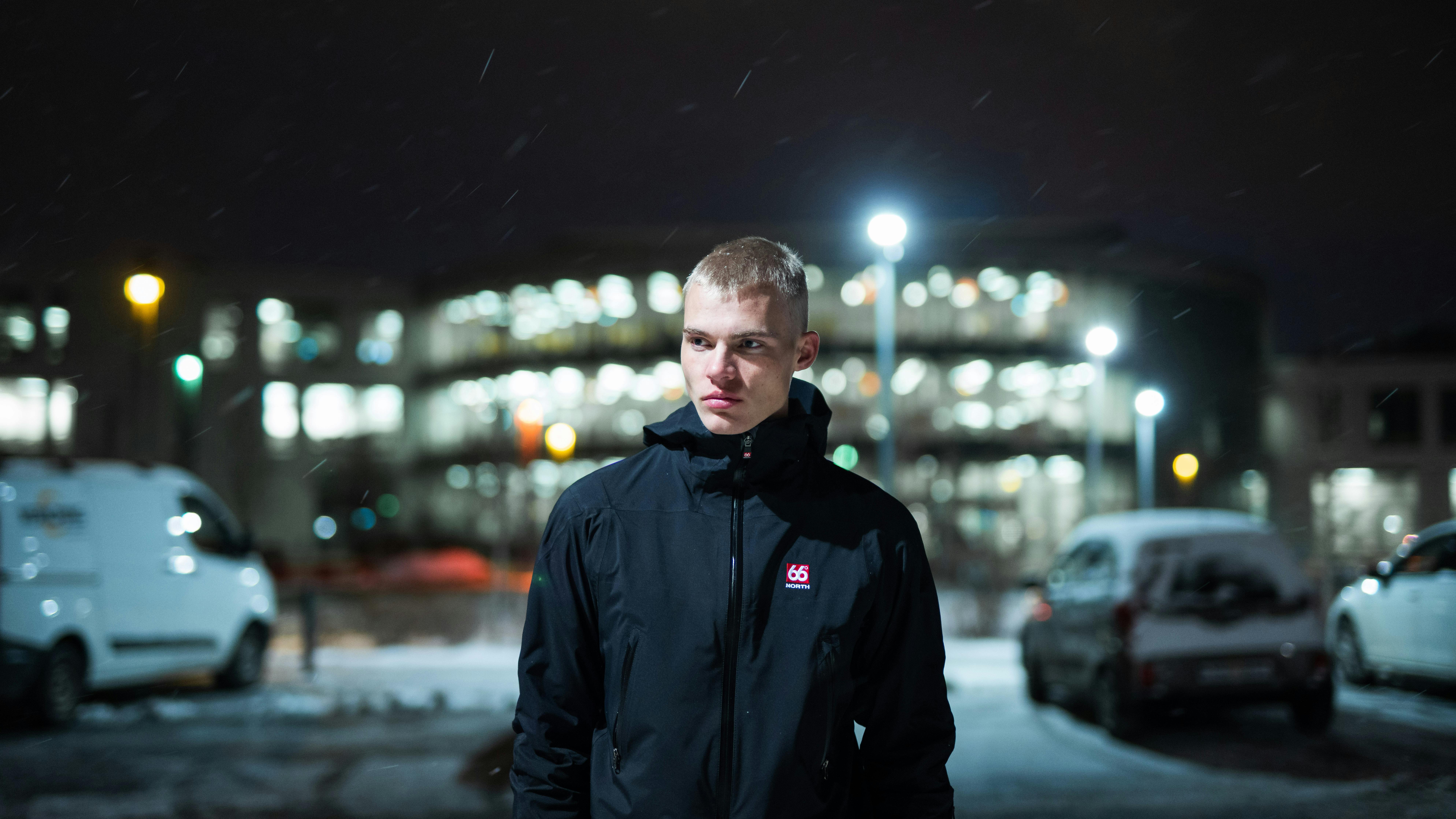 Polartec® NeoShell®
The Snæfell shell jacket is cut from Polartec NeoShell®, a fabric that is made using the world's most breathable waterproof fabric technology.
For years the outerwear industry has prioritized excessively high waterproof ratings that sacrifice the breathable performance needed during physical activity. NeoShell® provides the strength and durability of a weather protective fabric, while still allowing dynamic air exchange and comfortable full range of motion.
Read more about Polartec® NeoShell®
Features
Integrated dual adjustable swivel hood that follows movements and won't block peripheral vision.
Visor on hood for additional comfort and protection and drawstring adjustment.
Venting through pockets.
Pre-shaped elbow articulation.
Elongated back.
Handy card pocket towards the front of the left sleeve. Perfect for ski-cards.
One zipped inside pocket and drawstring in hem.
Polartec® NeoShell® material: 53% Nylon, 47% Polyester.
Fit and Size
Perfect for layering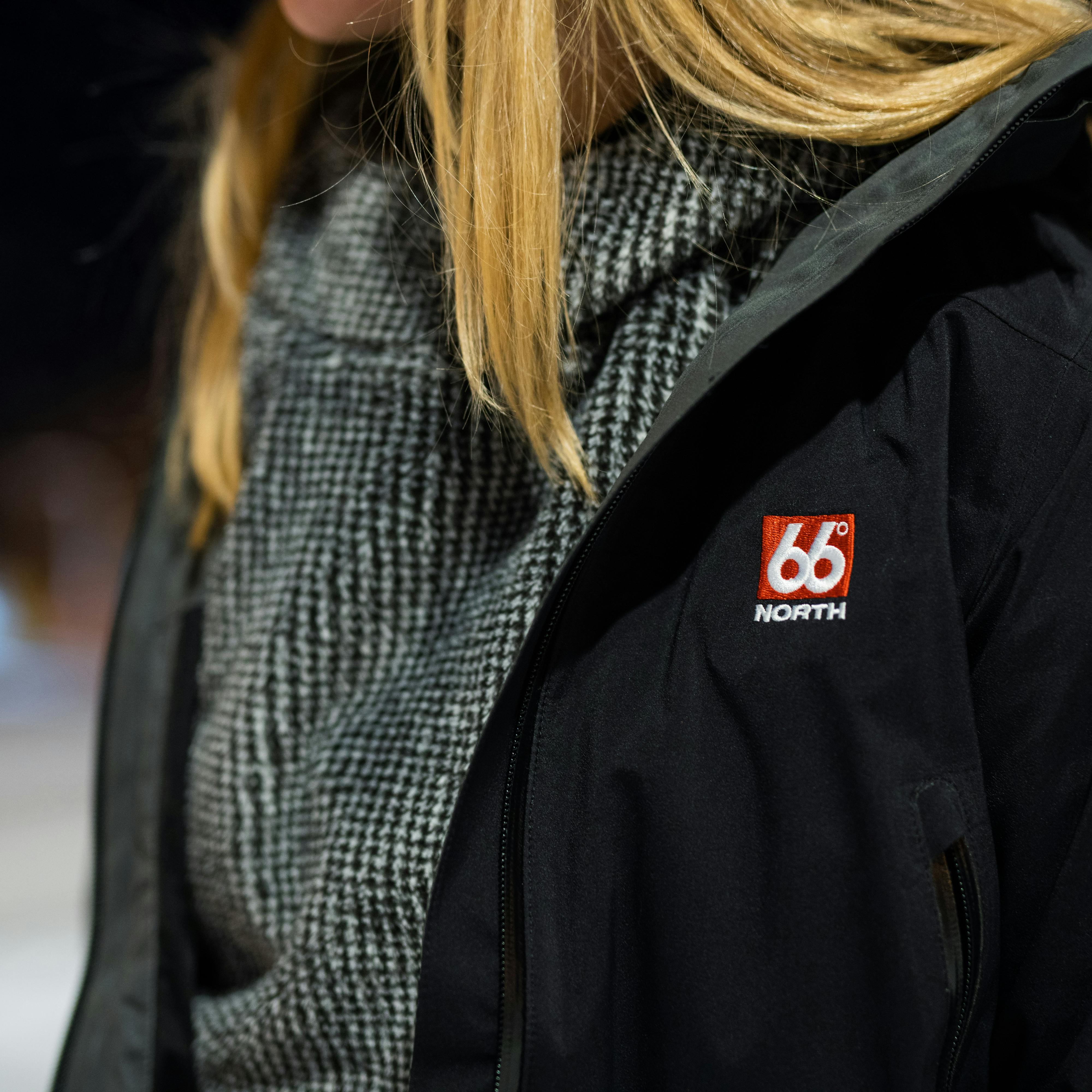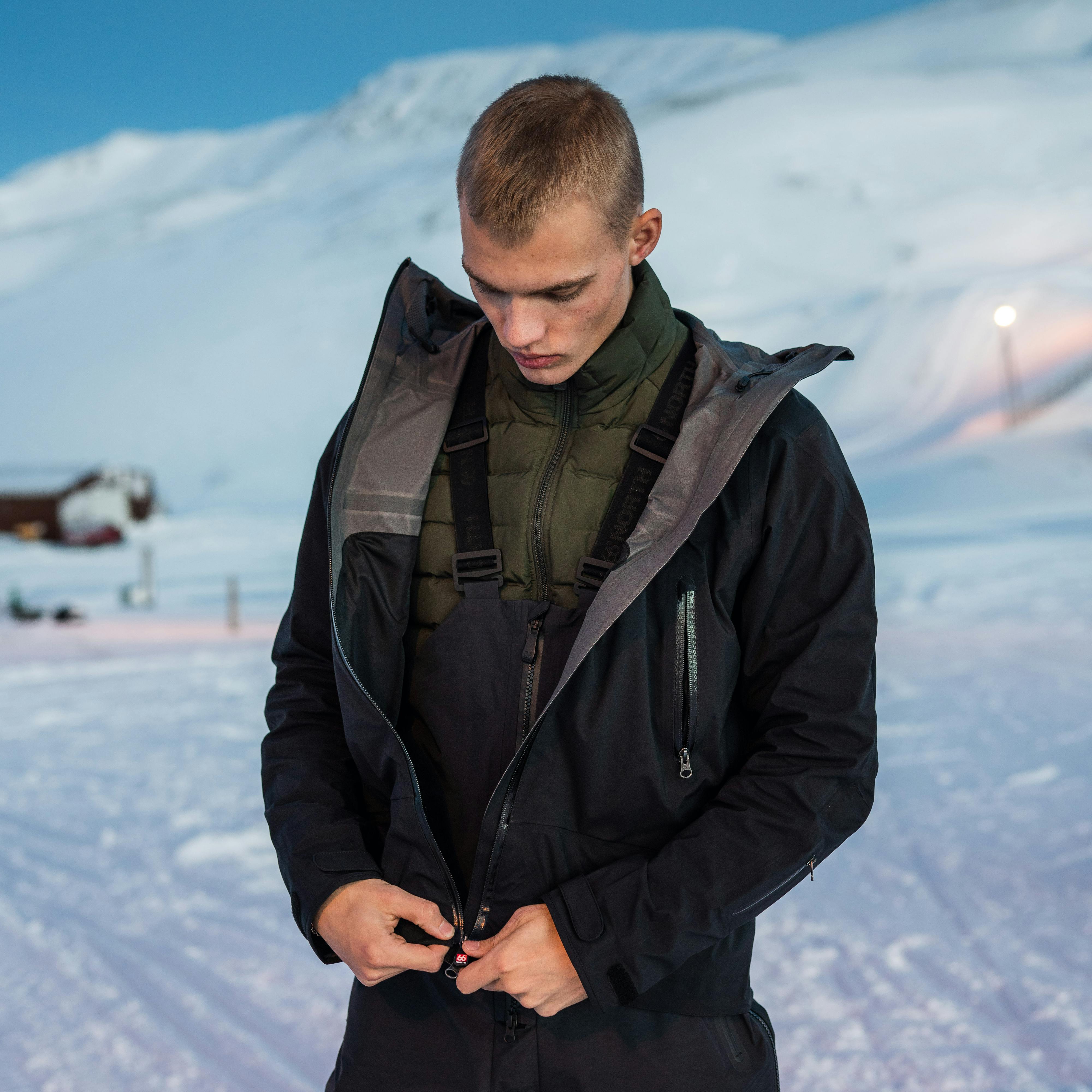 The design of the jacket features a reduced amount of seams. This decreases the risk of water breaking through, improves the fit, and minimizes waste of fabric.
Snæfell has a classic fit, with enough room for a mid-layer or light insulated jacket underneath and has an elongated back. Those between sizes should, therefore, order a size down.
---
Product care
Care for your Snæfell and it will last a lifetime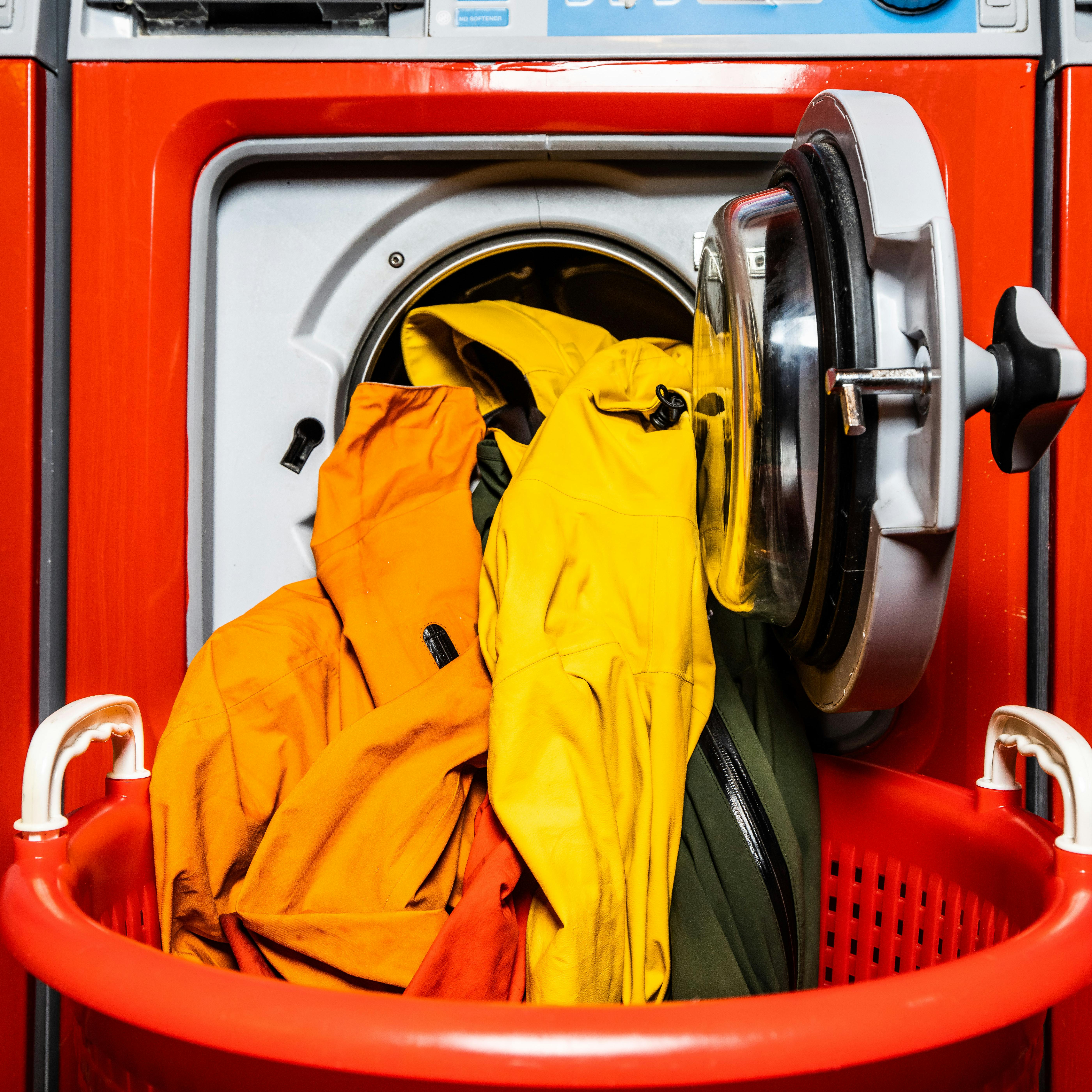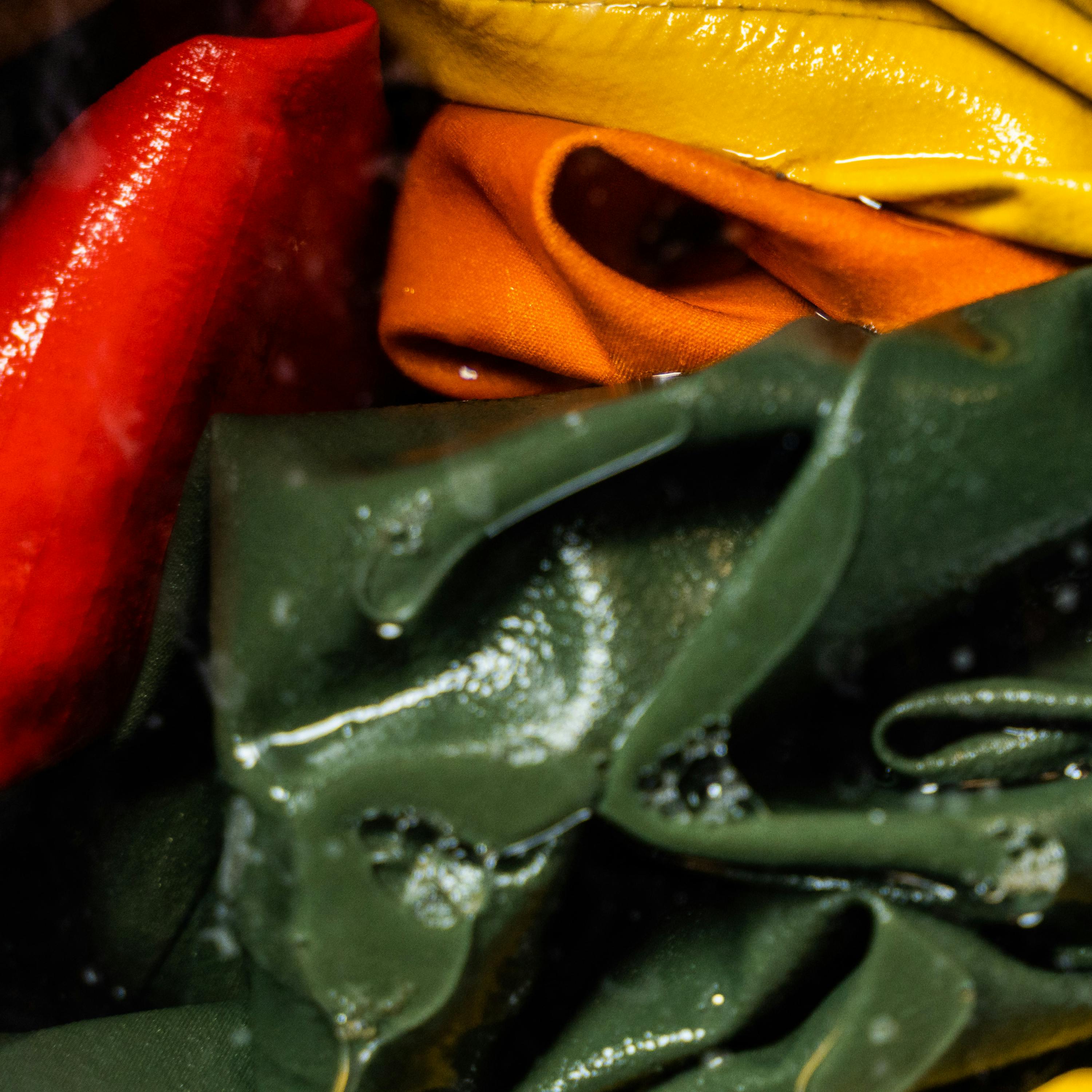 The breathability performance of the jacket is attributed to the millions of open pores engineered into the fabric's membrane. To keep it optimal it needs to be maintained.
It is strongly recommended to wash the Snæfell NeoShell® jacket regularly in order to maintain the jacket's qualities as regular washing helps to remove body oils and other chemicals that can harm the jacket's Durable Water Repellency (DWR). The same goes for all other shell garments made from Polartec® NeoShell®.
Machine wash at 30°C on a delicate program. Use liquid detergent, not powder detergent. Do not use fabric softener, bleach, or dry clean. Close all zippers before washing. Hang dry or tumble dry on low temperature.
For casual use, washing once a month is recommended, but for heavy-duty use, every two weeks is recommended.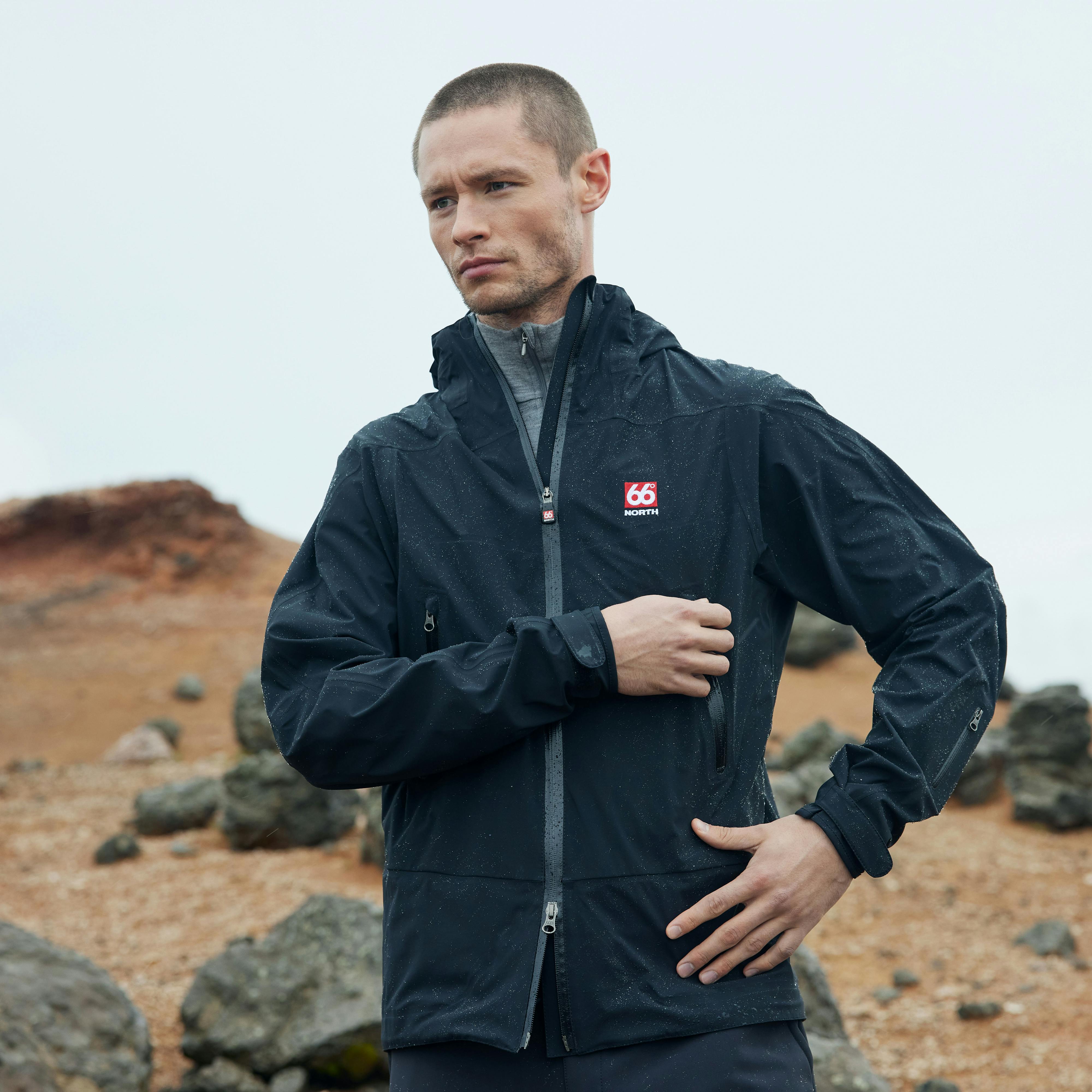 NORÐUR Journal
The World of Snæfell
---

Pro soccer player
Elín Metta
"Snæfell is both very comfortable and aesthetically appealing. I feel like it's different from the traditional outdoor jacket because the fit and the design is very plain, yet the jacket remains stylish. I wear it both while running errands in the city and while I'm out hiking or running."

Geologist
Helga Kristín
"The Snæfell jacket is one of my favorite garments from 66°North and probably the most used one too. It offers a great deal of variety and is perfect for all year round. I love that the Neoshell fabric is stretchable, which is not so common for waterproof jackets. Therefore it is easy to layer up underneath.
The fit is also excellent, and everyone looks good in it. The jacket does not rustle like many technical and waterproof jackets and folds easily in your backpack.
I always recommend the Snæfell jacket for people who are taking their first steps in outdoor activities and don't know where to start regarding what gear or technical clothes to have. Snæfell gets you far and simply is a must-have!"

Professional sprinter
Ari Bragi
"Having been out running in almost any weather conditions that Iceland has to offer, the Snæfell shell jacket has been the piece of outerwear that suits my needs in the best way. The fact that the fabric breathes extremely well and its ability to handle the stress I put it under during my exercises is all I can ask for. Also, the fit allows me to move unrestricted, which is very important to me."