Vests
Conquer urban chill or add a comfortable extra layer in extreme conditions. With our vests you won't need anything up your sleeve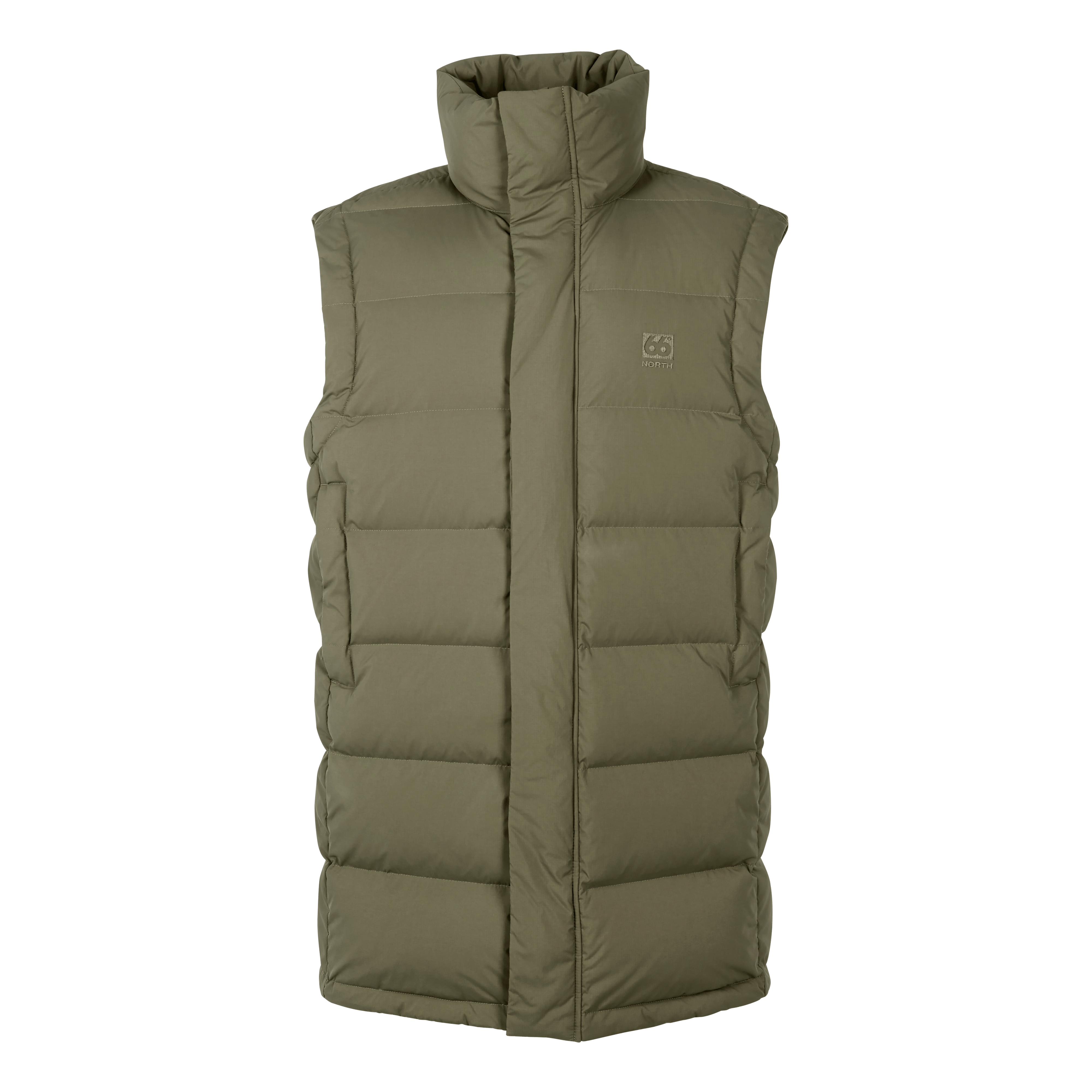 Long-length down vest (Unisex)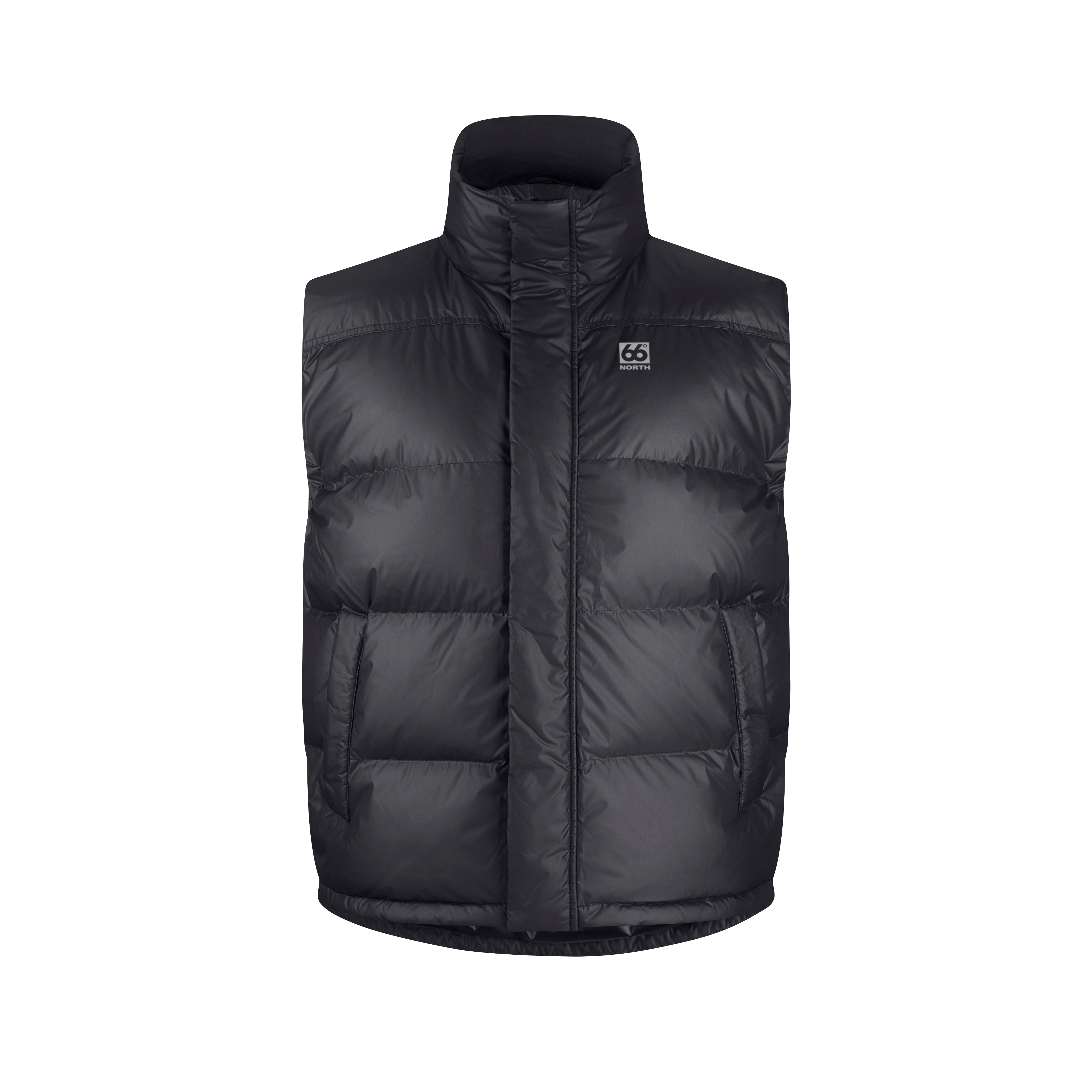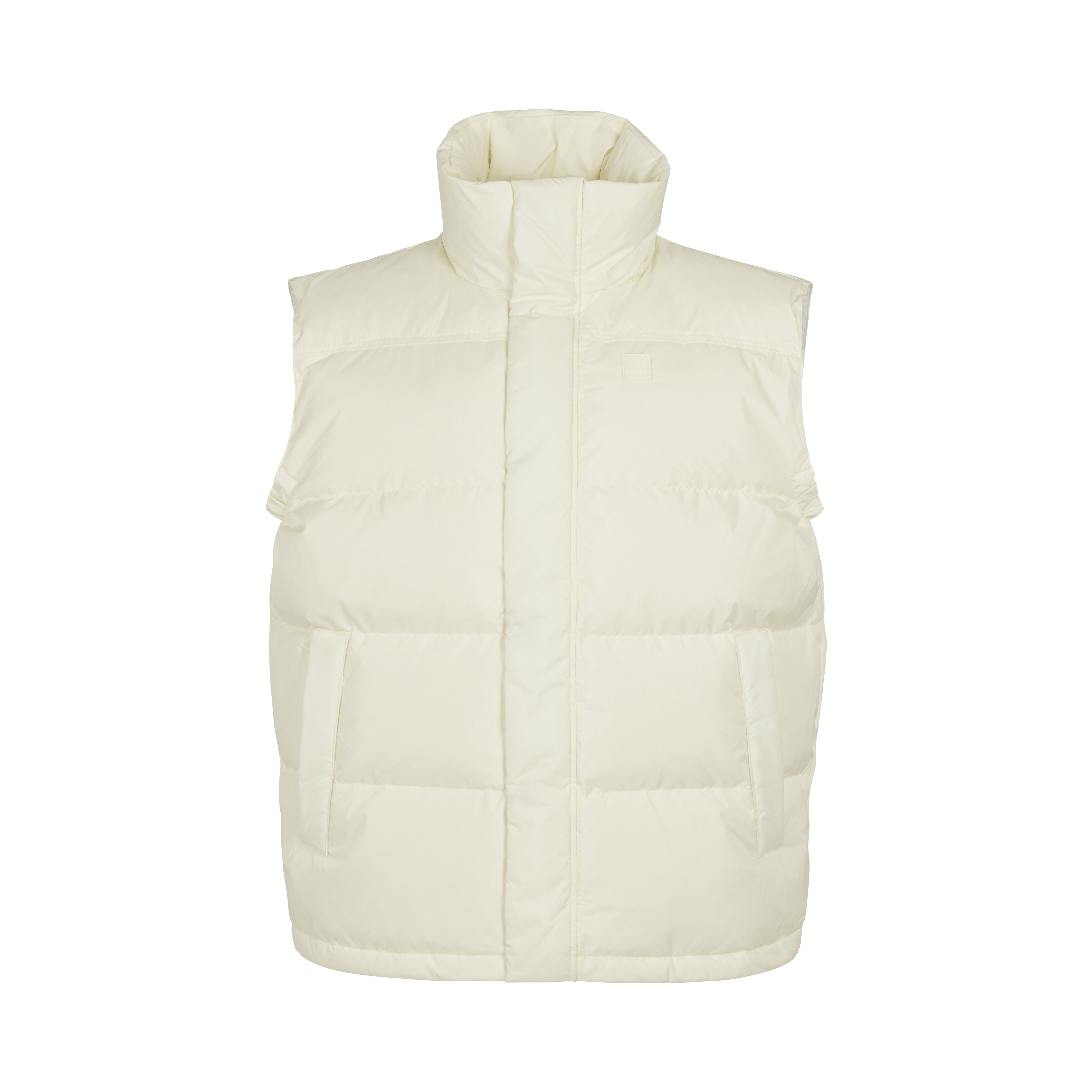 Puffy recycled down vest - SE (Unisex)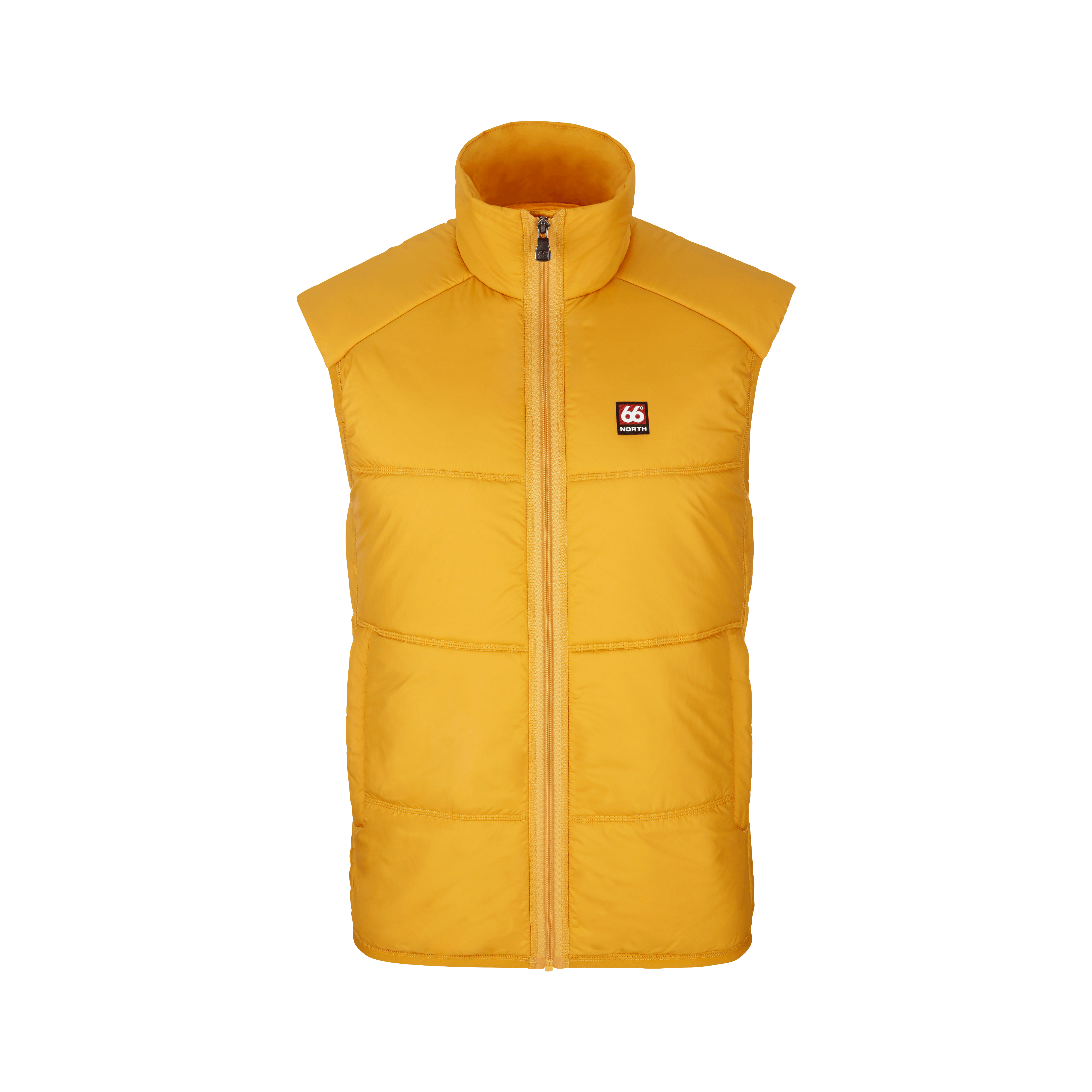 Polartec® Power Fill™ vest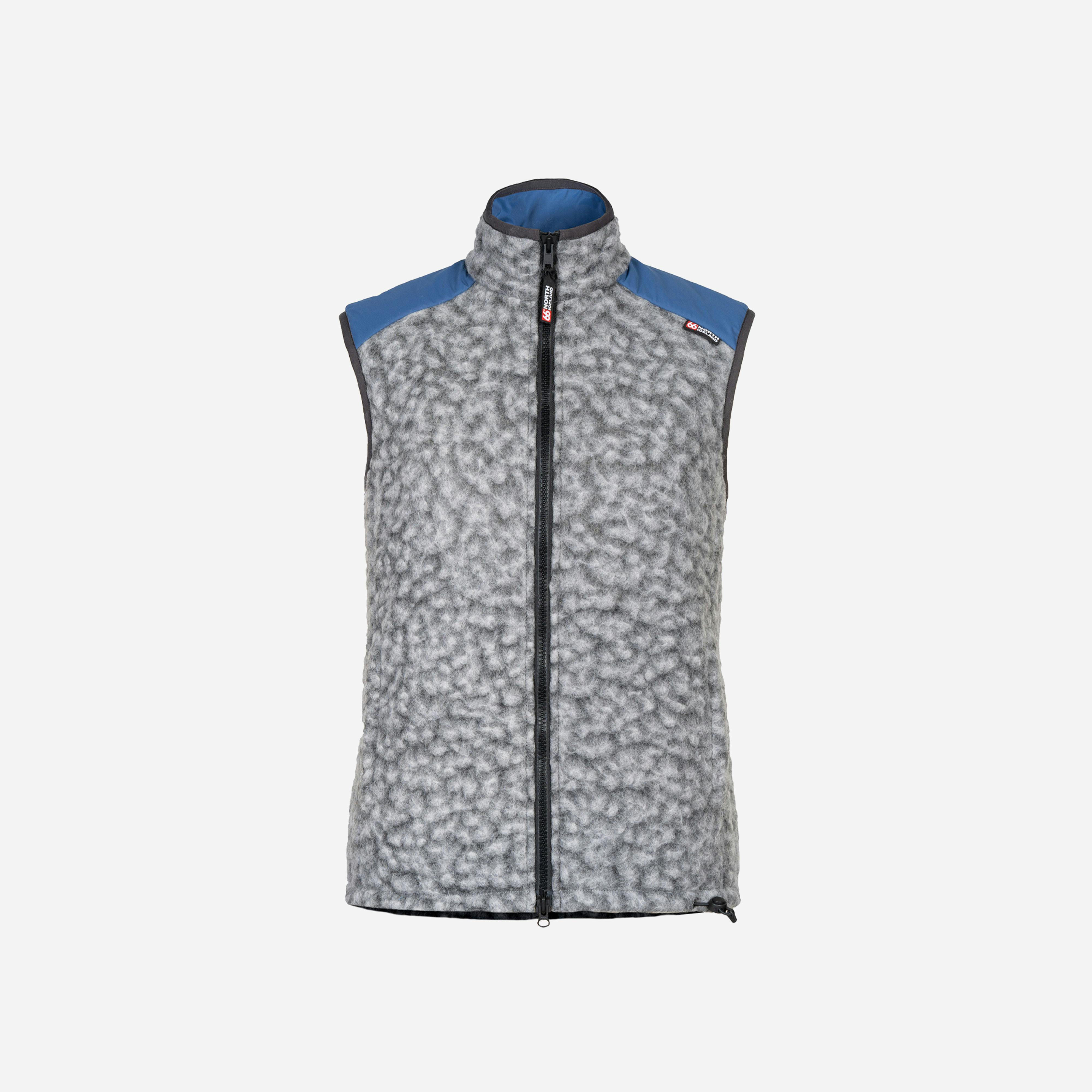 Shearling fleece vest (Unisex)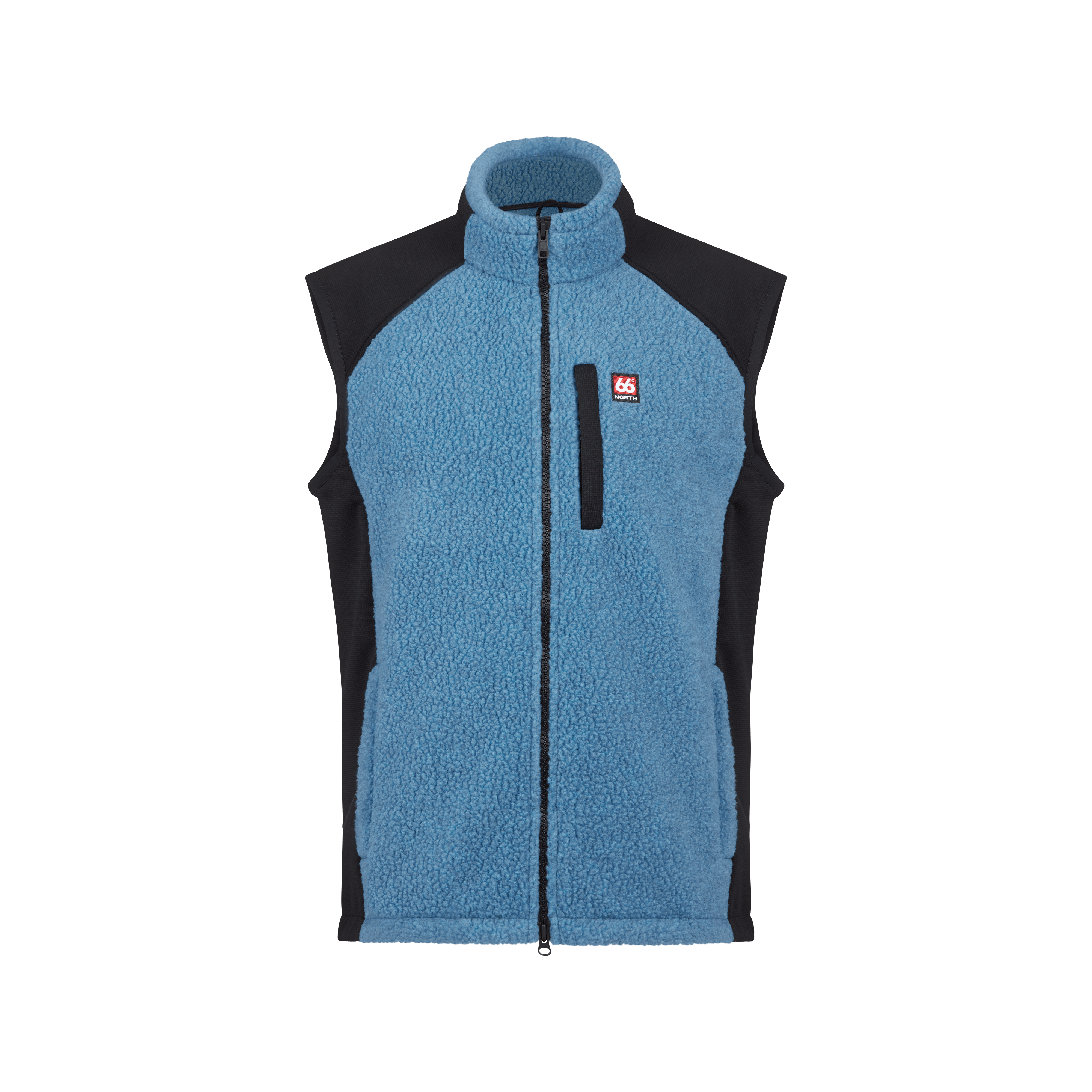 Polartec® fleece vest (Unisex)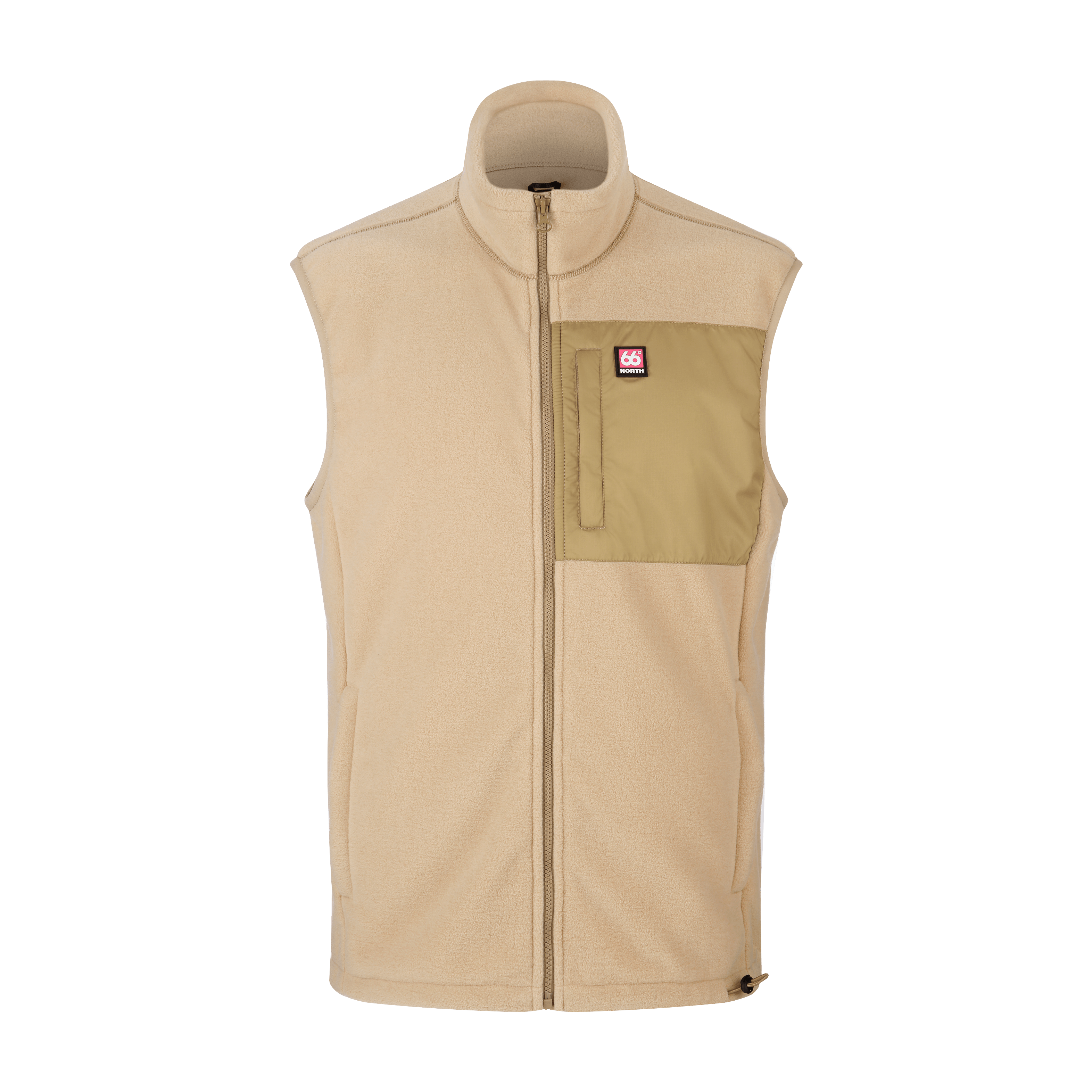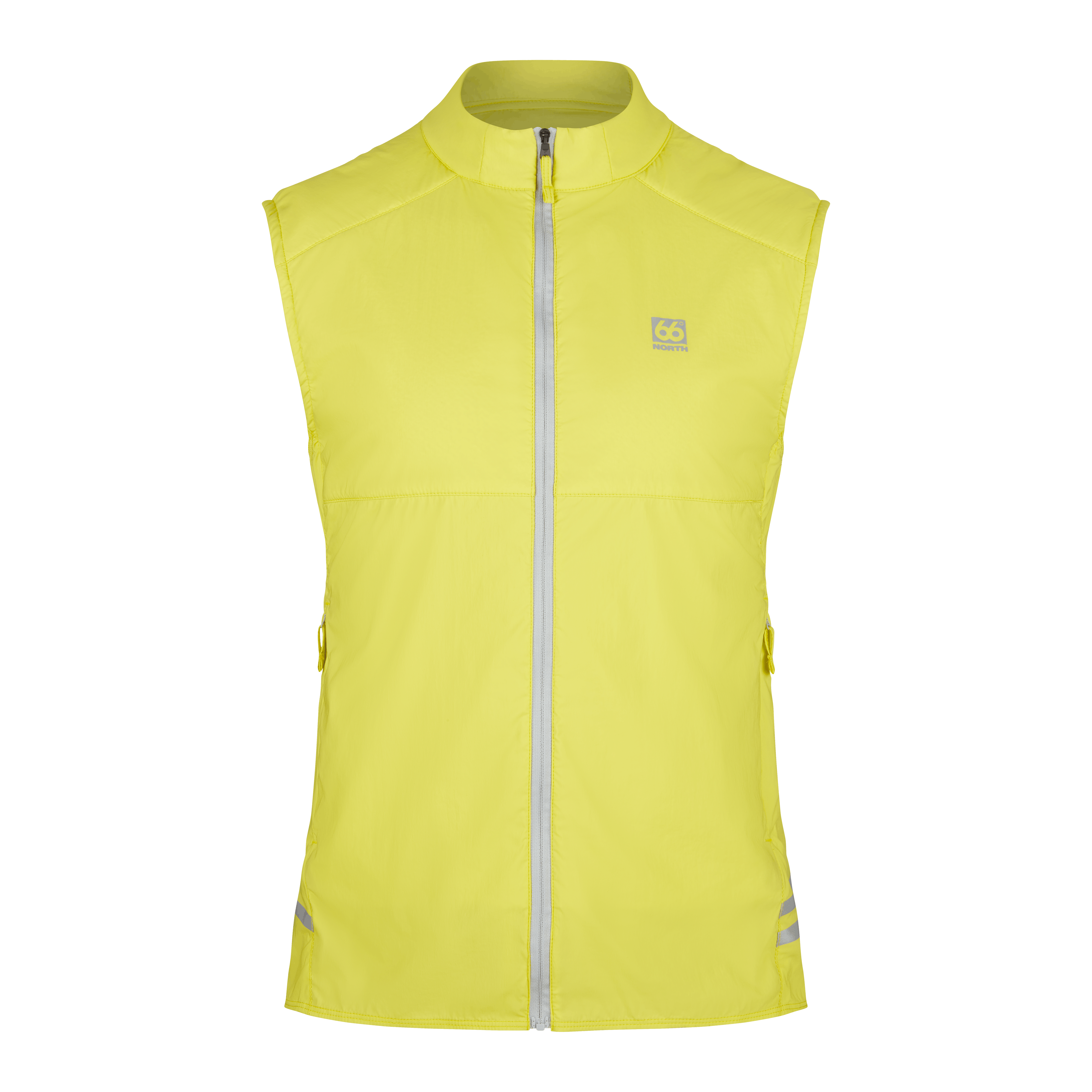 Highly breathable windbreaker vest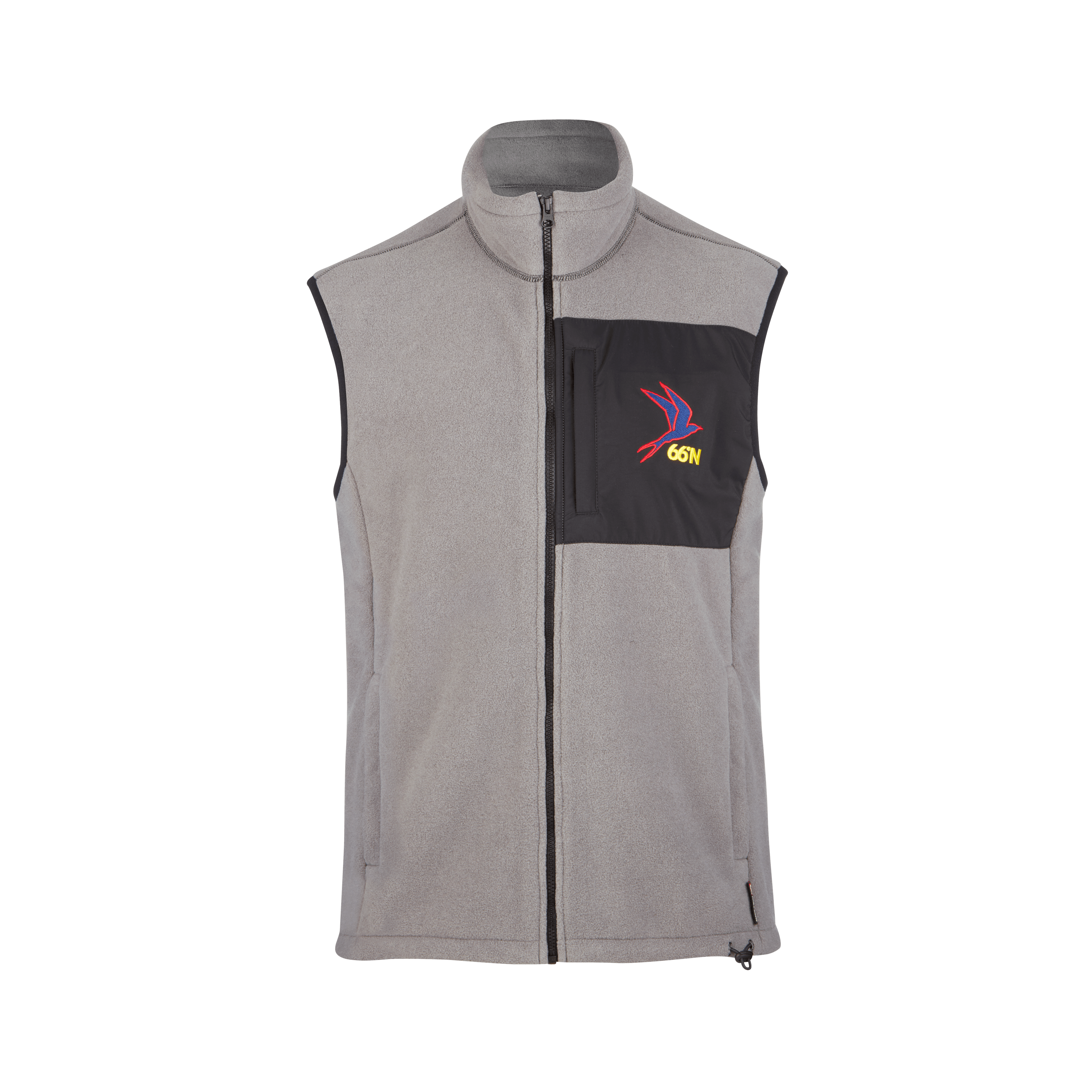 Polartec® Thermal Pro® vest
Fleeces
Fleece is keeping the dream– and style–of the 90s alive. It's lightweight, uses recycled plastic, and offers great insulation.
Knitwear & Wool
When it's nearly always rainy and cold, the wool will become your best friend.
T-Shirts
Our t-shirts are either made of functional and breathable fabrics or organic and recycled cotton.
Base Layer
In the northernmost capital in the world, knowing how to dress in layers can literally save your life.