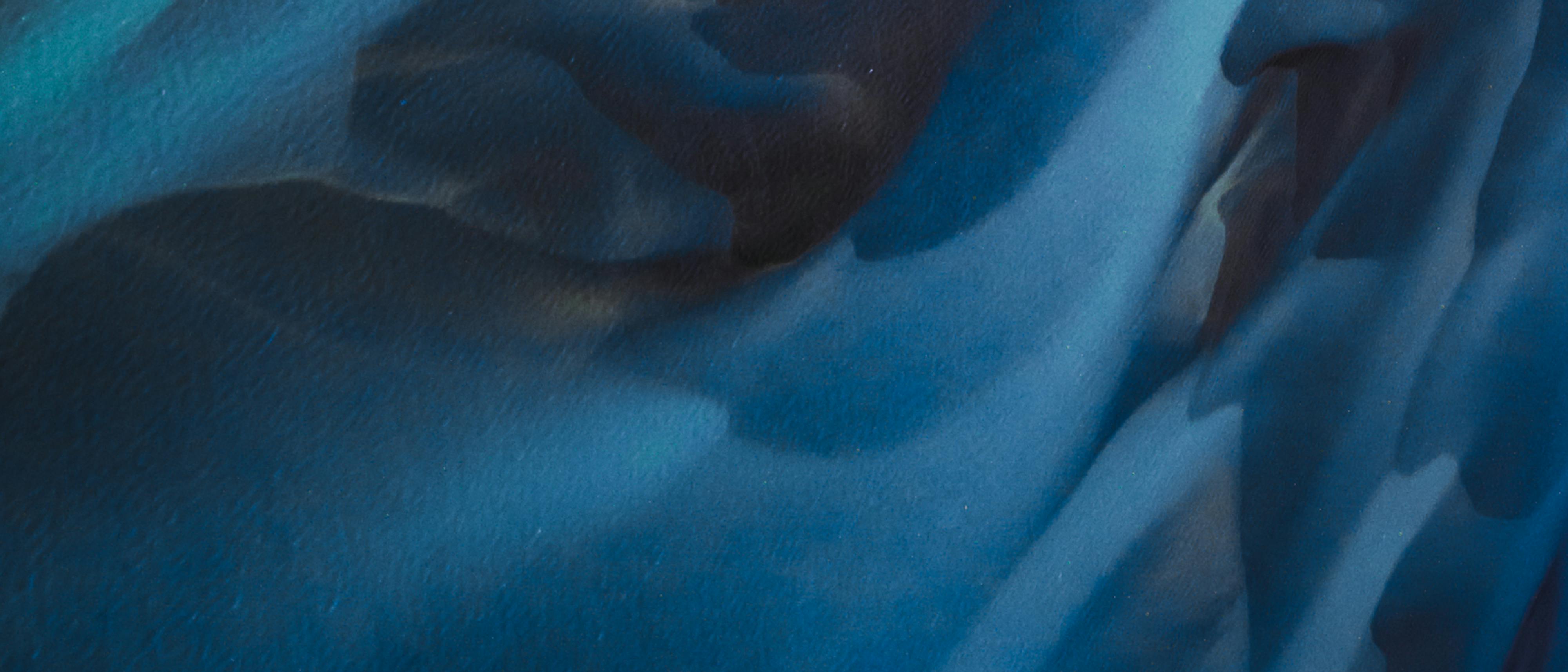 Warranty
66°NORTH products are fully warranted against defects in materials and workmanship. If a product fails due to a manufacturing defect, we will repair the product without charge, replace it, or credit it at our discretion. This warranty does not cover damage caused by accident, improper care, negligence, laundering, normal wear and tear, or the natural breakdown of colors and materials over extended time and use. Damage not covered under warranty can be repaired for a reasonable rate and a fee will be charged for shipping.
In order to be able to assess whether a product is defective, it must be returned to the 66°North headquarters together with a receipt to confirm the purchase.
Payment Options
We accept all major credit and debit cards:
Mastercard, Maestro, Visa, Visa Electron, Union Pay, JCB, Diners Club, Discover and AMEX.
We also accept PayPal and Apple Pay.
All information is encrypted using SSL encryption (Secure Sockets Layer). SSL encrypts the information that you transmit to 66north.com website servers which prevents unauthorized access to card details.
Information you will be asked for when paying with a credit card is the card number, its period of validity, and the CVC code.
We do not store credit card information after the transaction has been carried out.
Before we can dispatch your order, we may need to confirm your details with your card issuer. We will do our best to keep delays to a minimum.
Gift cards and store credits are not accepted at our store in Keflavík Airport.
Errors and Inaccuracies
This website may contain typographical mistakes, inaccuracies, or omissions, some of which may relate to pricing availability, and product information. We reserve the right to cancel orders, to correct any errors, inaccuracies, or omissions, including after an order has been submitted and to change or update information at any time without prior notice.
This website is governed by the substantive and procedural laws of Iceland.