Guide series
This is part of a series on finding the right product for you. Take a look at the others.
Breathability
Breathability describes how well a garment allows moisture vapor produced by the wearer to move away from the wearer. A more breathable garment transmits more of this vapor, resulting in more comfort for the wearer.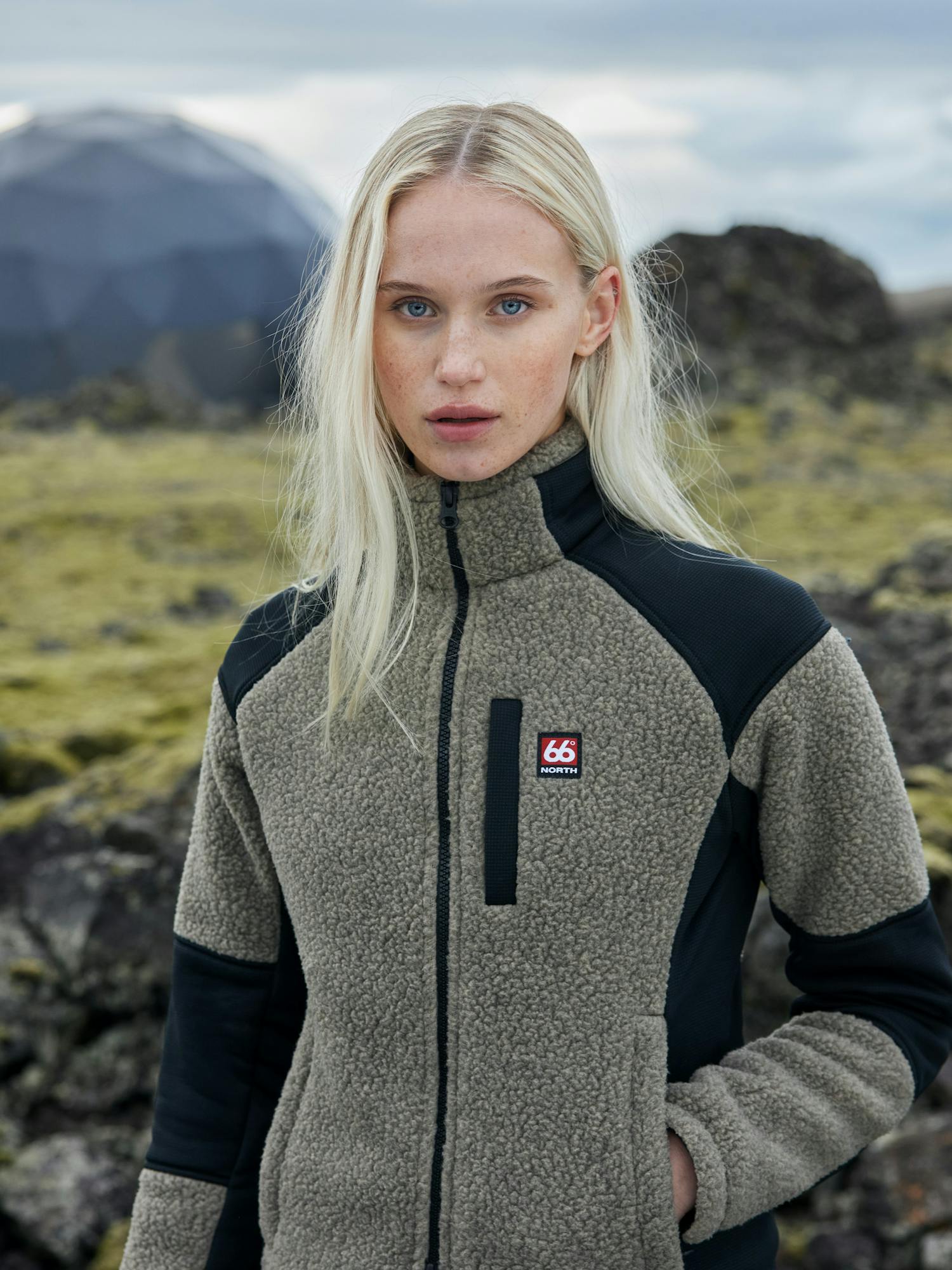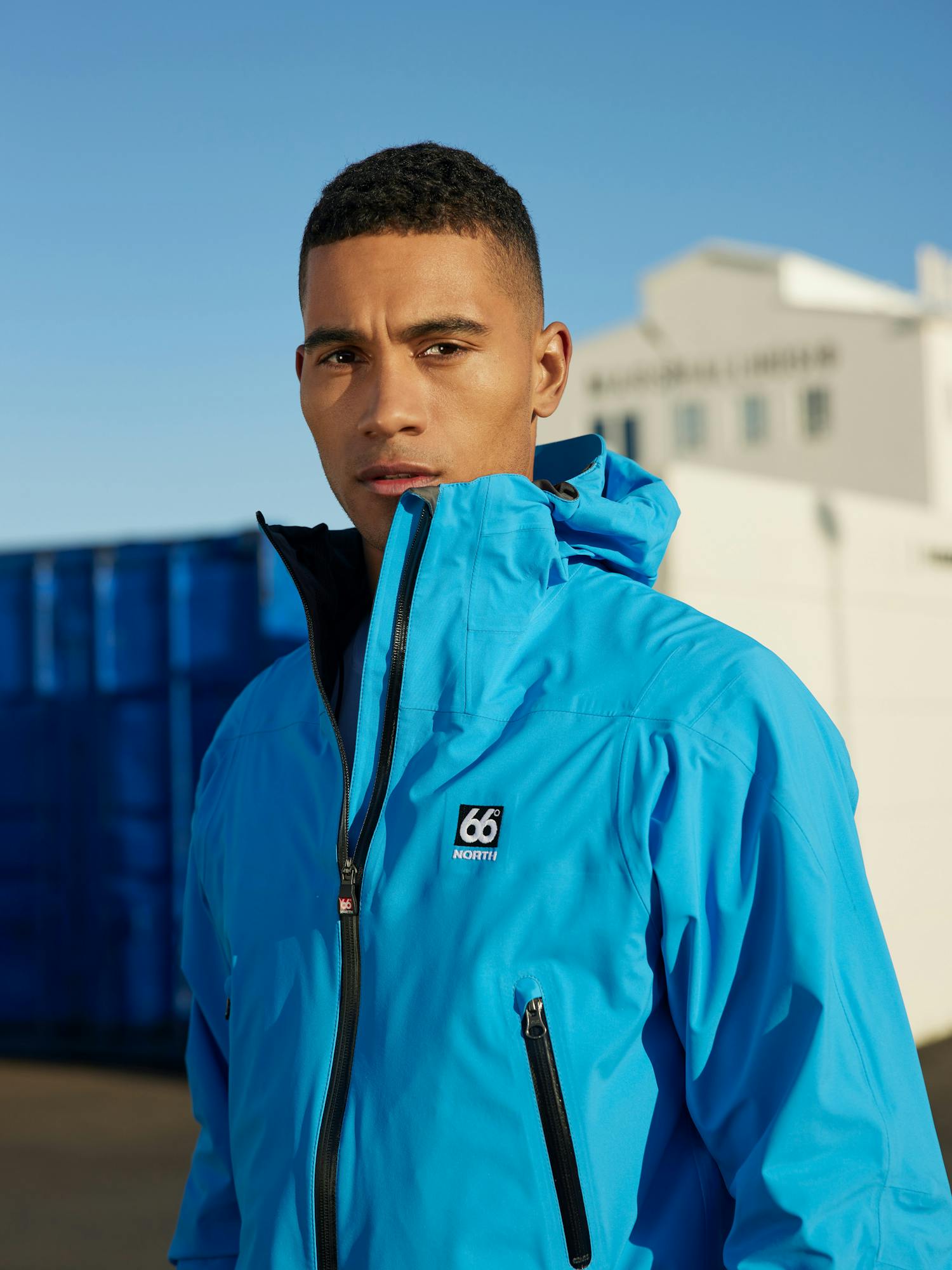 Arctic explorers have known for centuries that sweat is more dangerous than cold. We design all our clothing in Iceland with this principle in mind.
---
What we mean when talk about breathability
66°North organizes the breathable clothing we make into two categories: breathable and highly breathable.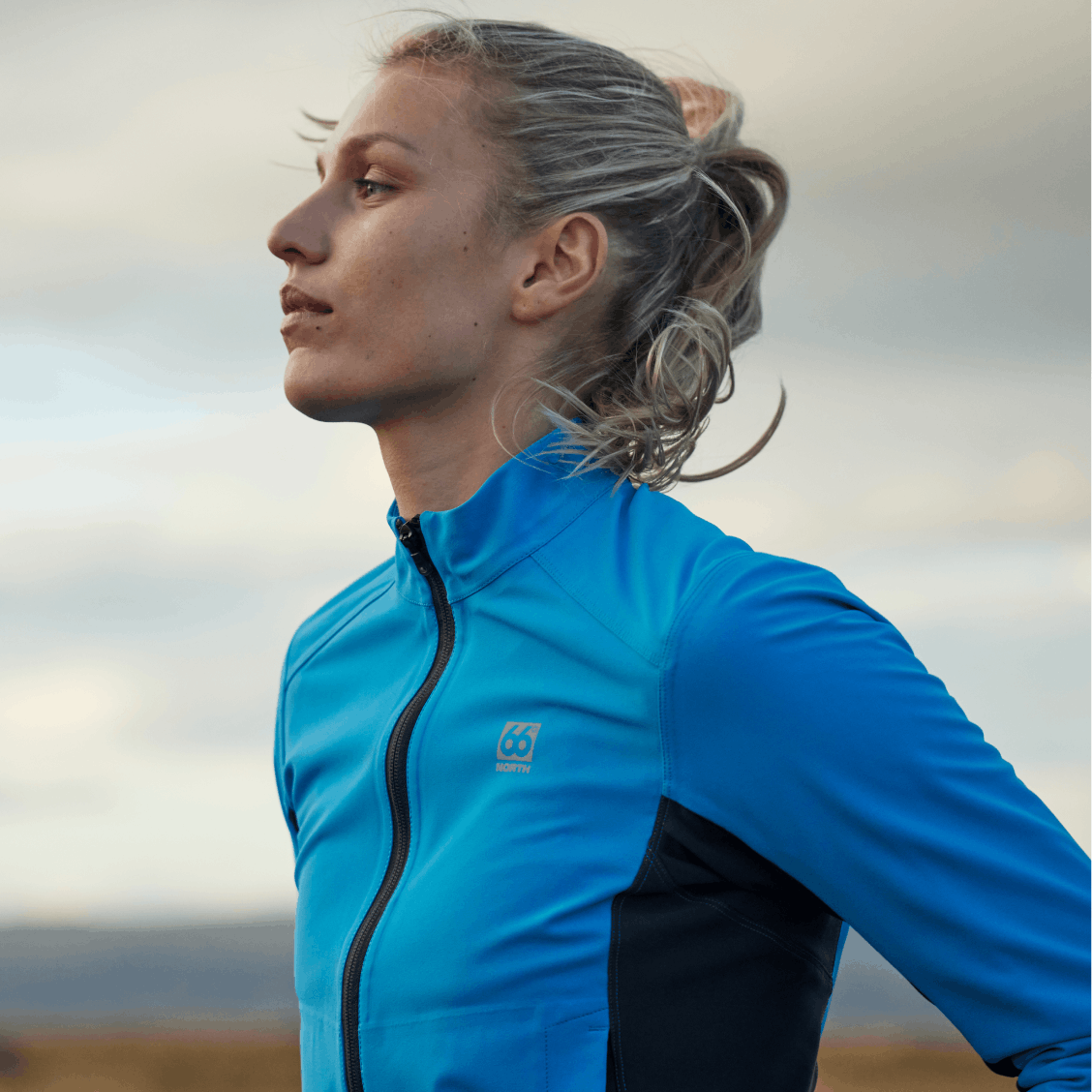 Breathable garments are designed with increased ventilation in mind. They could contain a breathable waterproof membrane like GORE-TEX, be made from an air-permeable fabric like fleece, or include physical ventilation features like chest vents. Most 66North garments are designed to be breathable in some way. However, some garments are more breathable than others.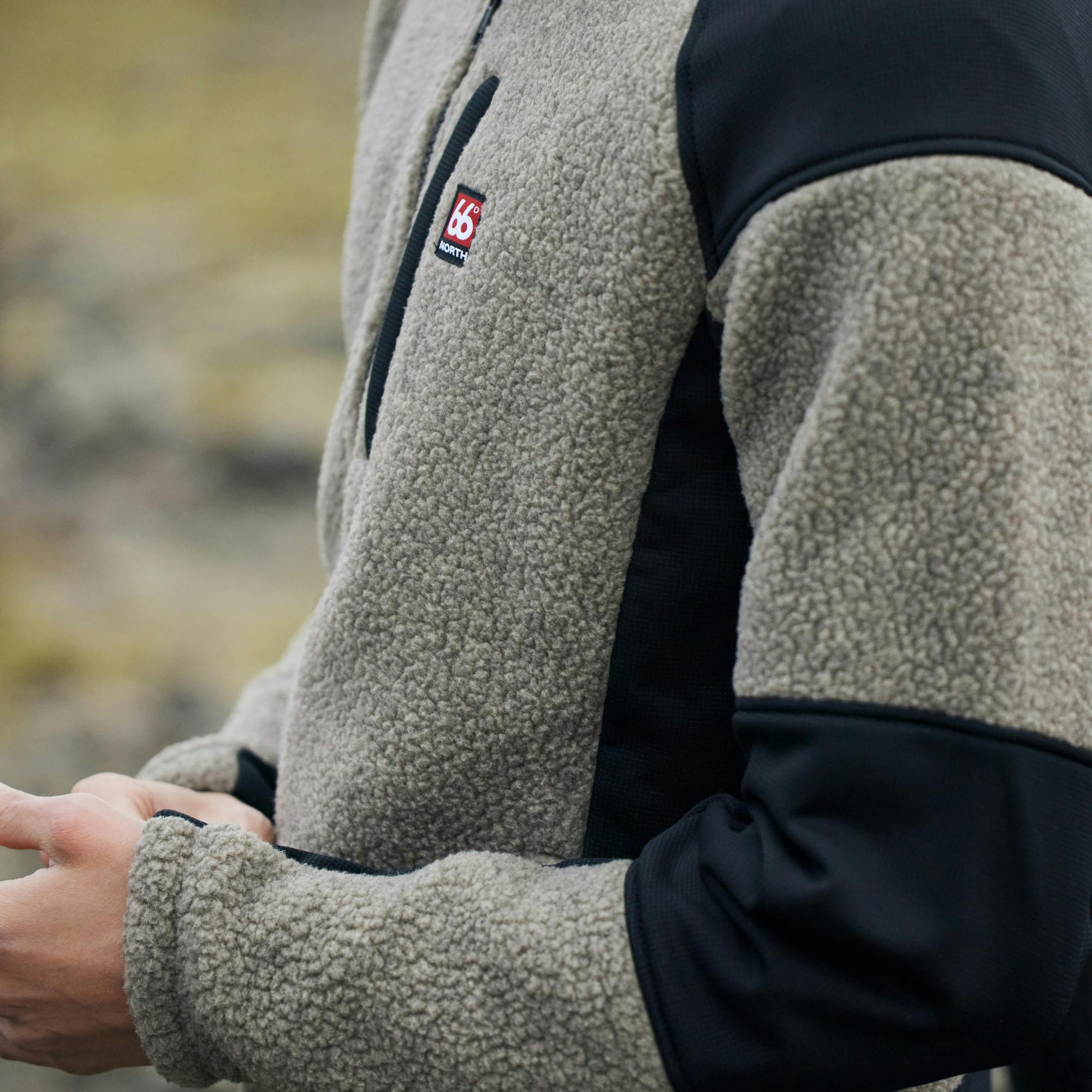 Highly breathable garments are designed to provide ventilation beyond their category's expectations. Hardshells using Polartec's air-permeable Neoshell membrane technology, for example, are more breathable than those made with traditional membrane materials.
Finding the rigth level of breathability for your needs
There's nothing worse than overheating in the cold. When shopping for a shell or insulator, consider how the garment in question fits your lifestyle and your body's metabolic heating.

For those who feel naturally colder or prefer activities at a more intentional pace, consider breathable garments like Tindur Shearling fleece. These comfort-focused pieces will ensure adequate ventilation while minimizing the potential for windchill. If you're tired of switching layers mid-hike, try one of these.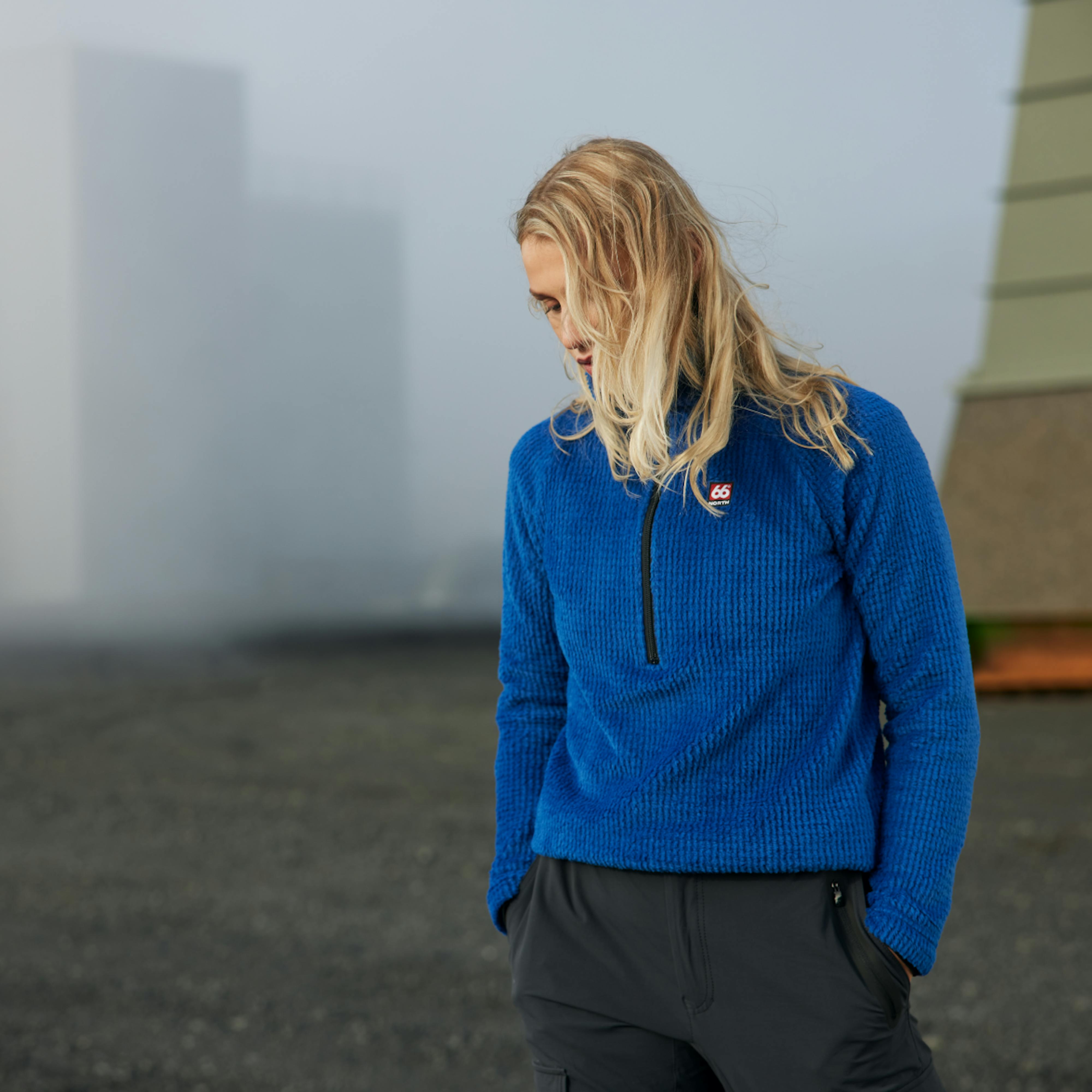 For those who feel naturally warmer or pursue aerobic activities like trail running, highly breathable garments like Staðarfell shell jacket and Hrannar base layer will perform best. These garments are made with advanced materials specifically designed for aeration. If you've ever timed a mountain ascent, go for these.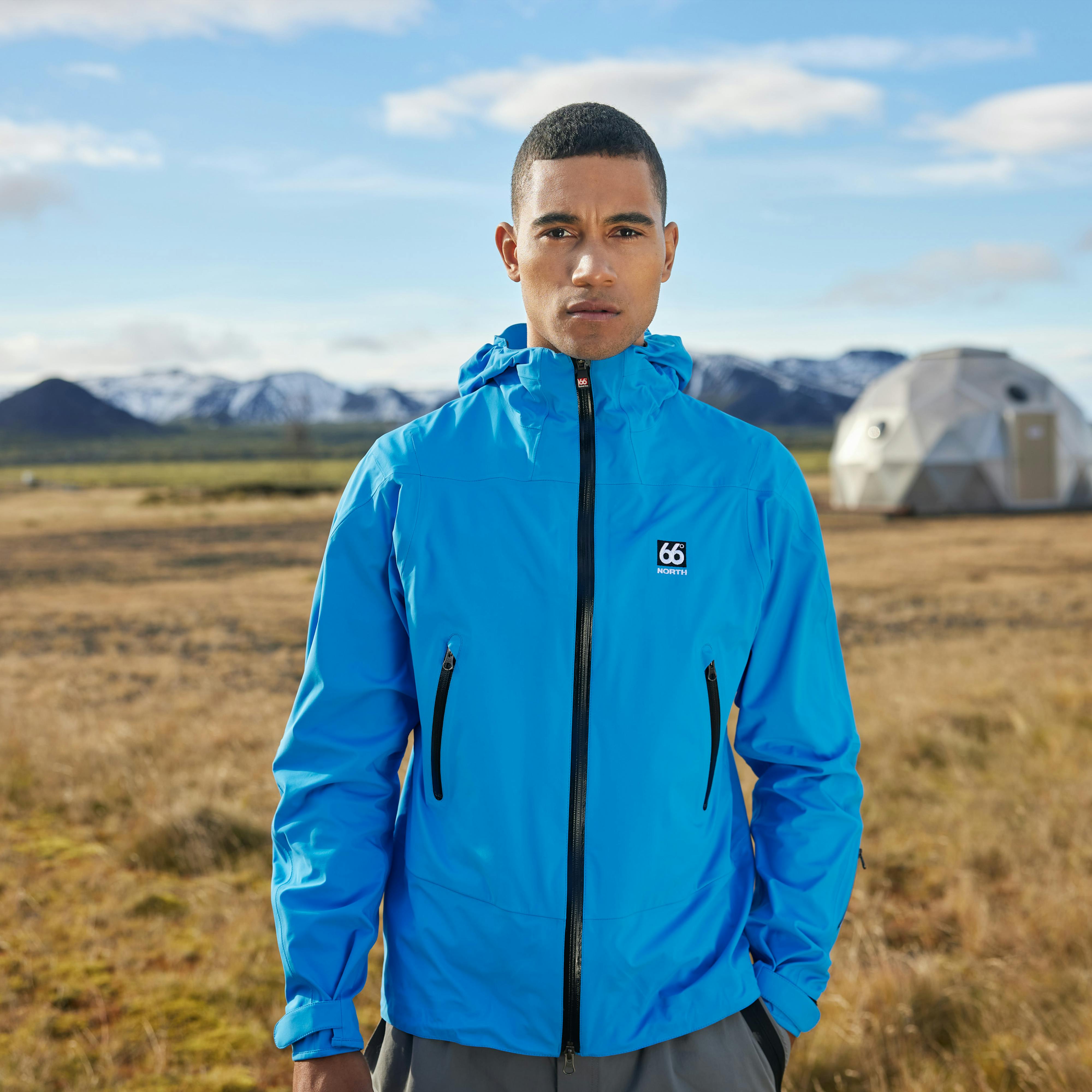 For those wondering which garments make city commuting most comfortable, any breathable or highly breathable option should fit your needs. If you'd prefer not to change clothes between the bus stop and the bus, we'd recommend Snæfell shell jacket, Ok down jacket, and Tindur Shearling fleece.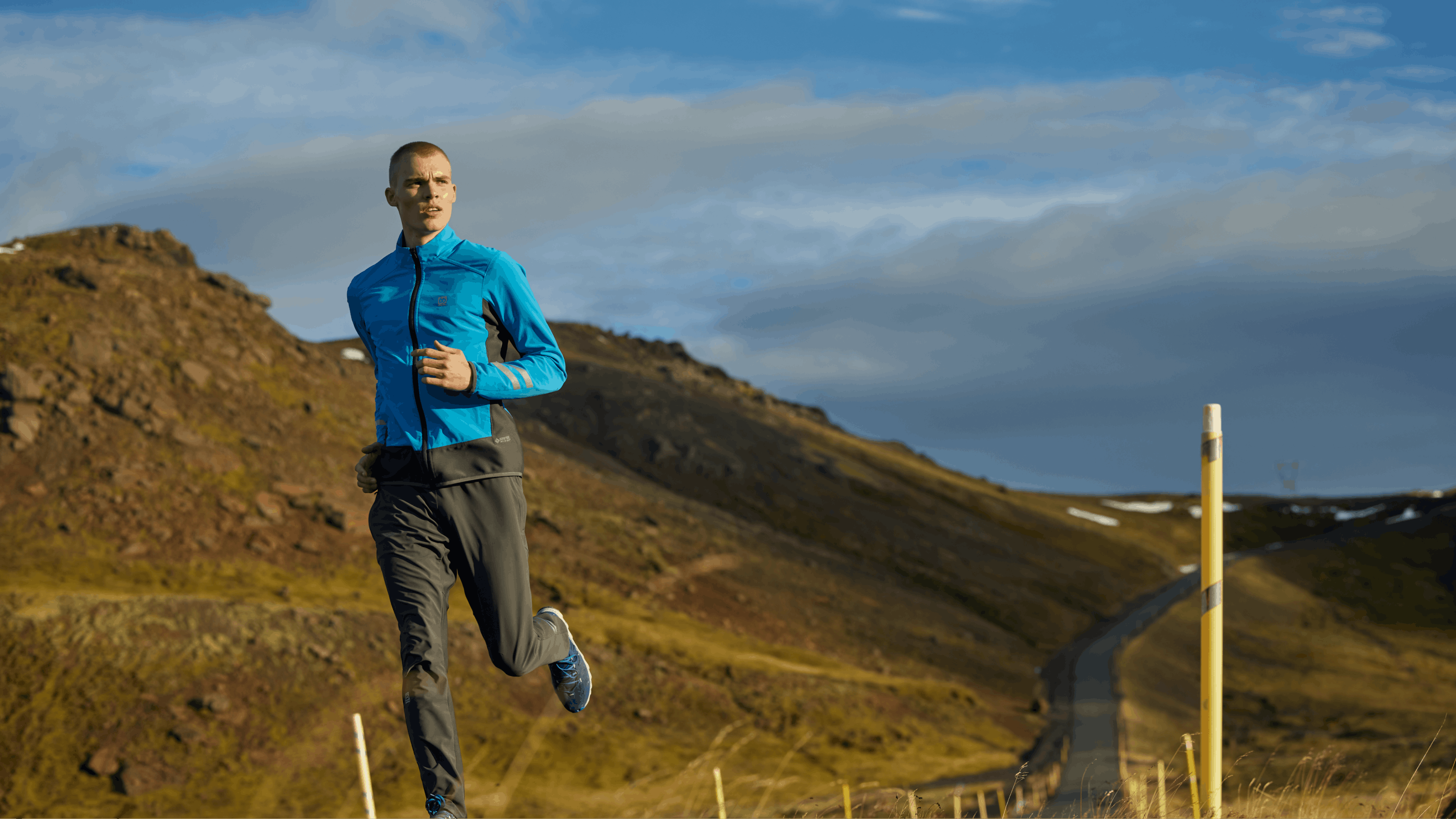 How to evaluate breathability
The construction of a garment determines its breathability. 
In general, a breathable garment will be made from openly-constructed fabrics and include ventilating features like zippers, vents, and stretch panels. 
A garment's breathability is measured by testing the volume of air that can flow through it within a given time. Typically, this testing is done using samples of the materials used on the garments themselves, and is measured with the unit "CFM" (an American unit meaning "cubic feet per minute.") Traditional fleece is rated around 200 CFM. Polartec's Wind Pro fleece is rated at 60 CFM. Polartec Neoshell is rated around 0.5 CFM. GORE-TEX Pro is rated under 0.5 CFM. 
Breathability can be thought of loosely as the opposite of wind-resistance. "Windproof" fabrics score relatively low on CFM tests. Fabrics known for their breathability like fleece score high. 
While CFM ratings may be a helpful resource to some, breathability is an inherently subjective measure. Our bodies are unique. Some of us "run hot" and require a higher CFM material just to feel comfortable. Others have a slower metabolism, and may not produce as much vapor. We believe consistent, qualitative, experience-driven ratings help people find the products that best suit their needs.  
Learn more
What technical qualities make our garments adapt to any conditions