Shop the looks
Winter 2021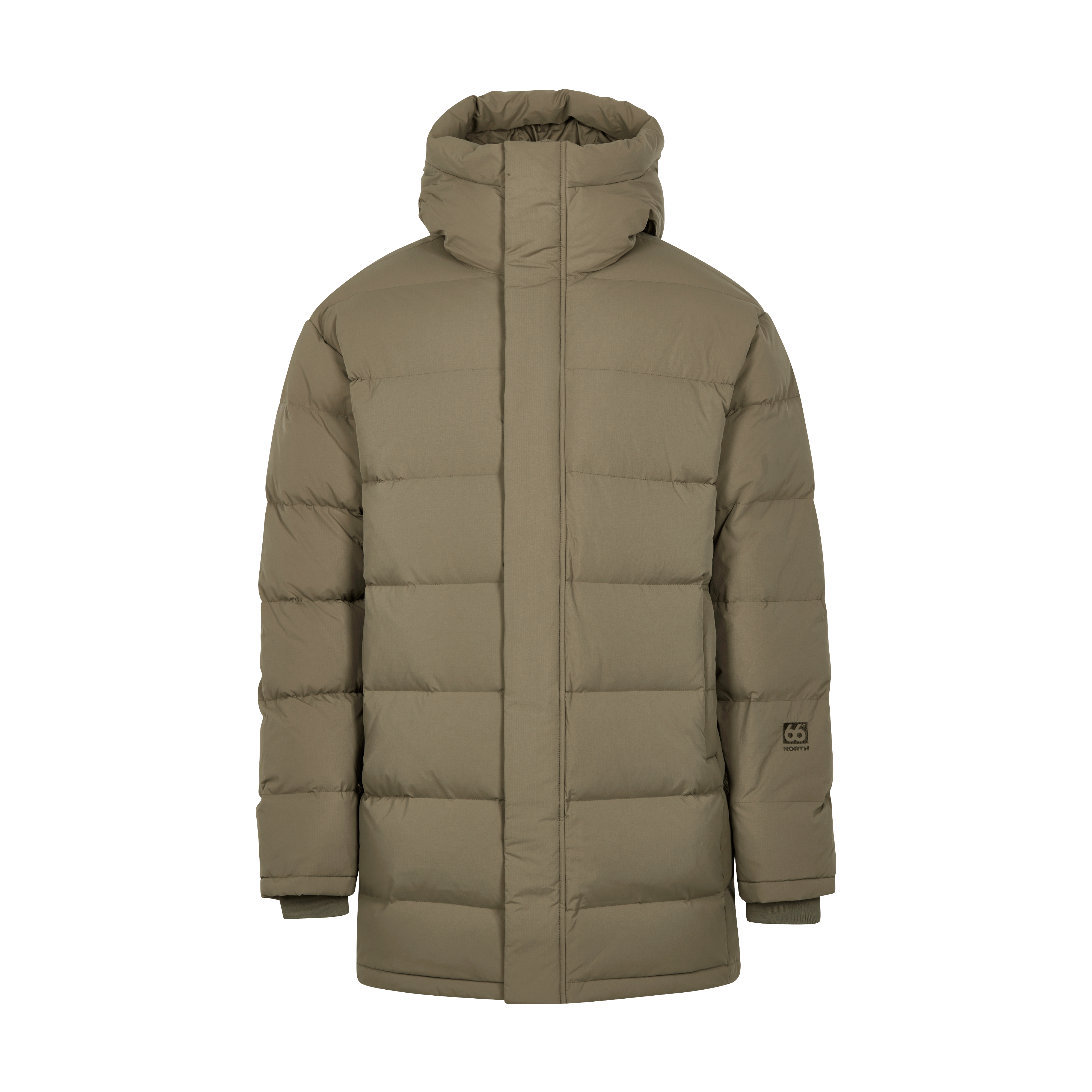 Mid-thigh length down jacket (Unisex)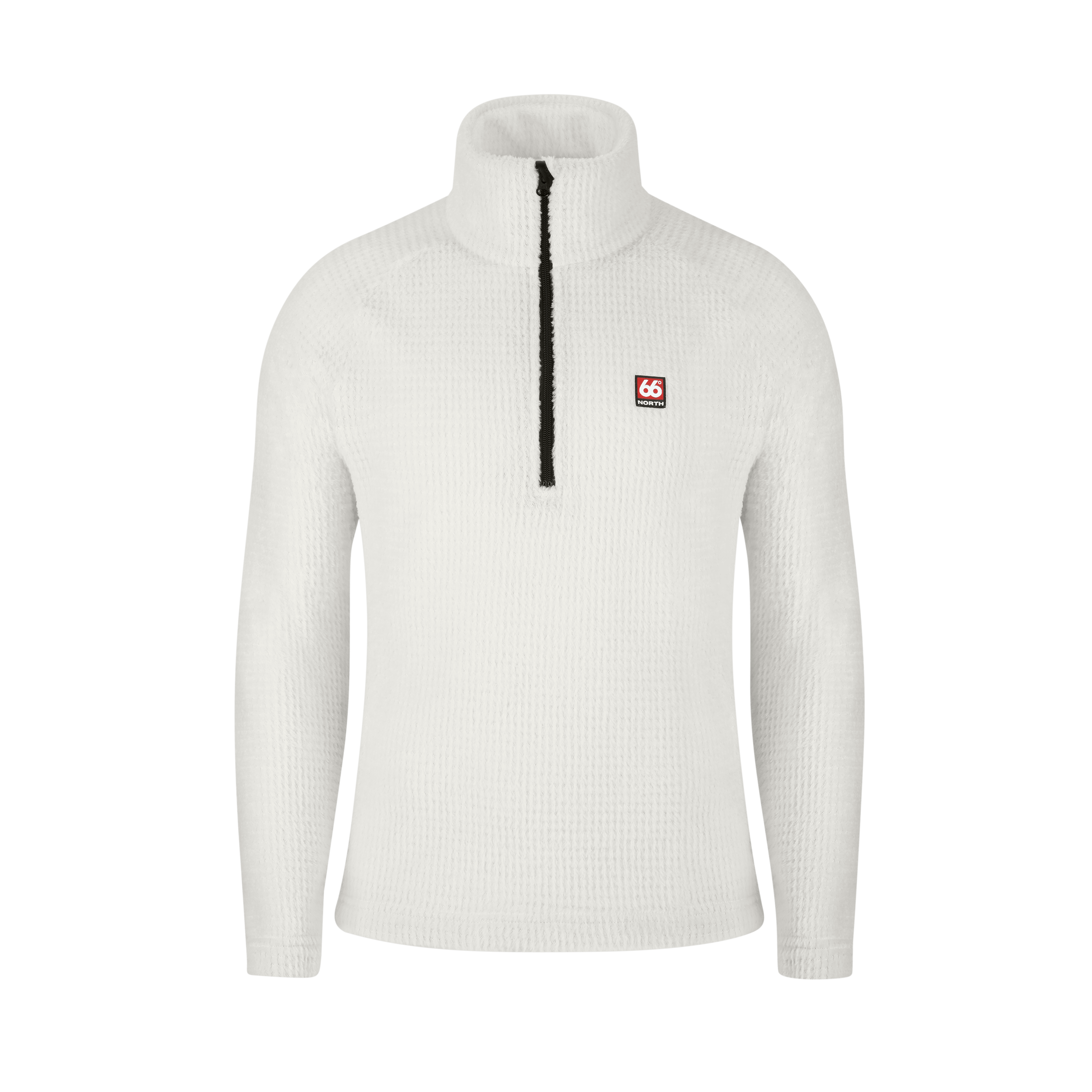 Polartec® Alpha® high-collared zipneck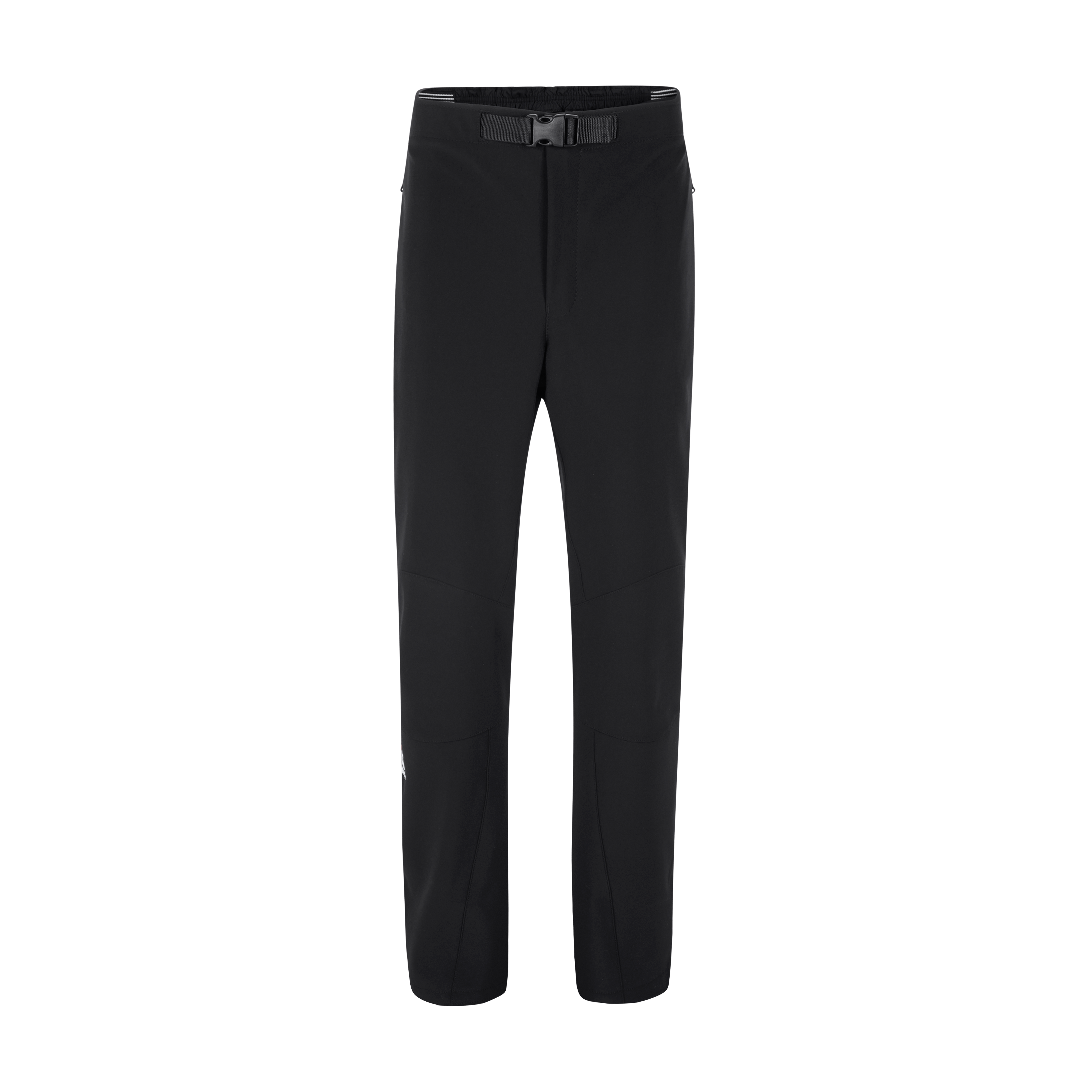 Polartec® Power Shield® softshell pants
---
NORÐUR Journal
Tales from the North
The Arctic is beautiful – but unforgiving. For nearly 100 years, 66˚North has made life and activity possible where otherwise there would be none. These are stories of adventure, exploration, and the extraordinary everyday.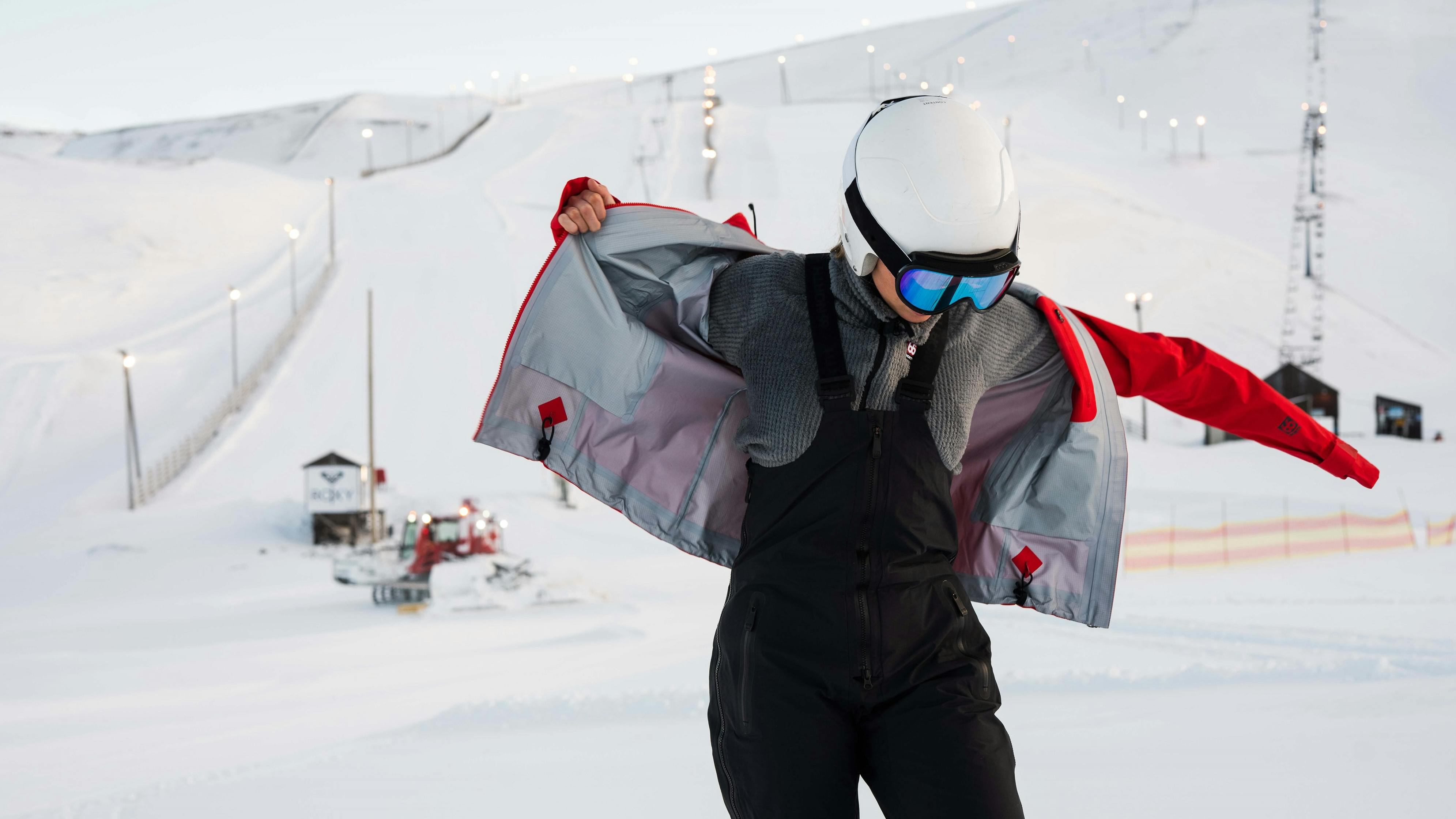 Skiing and snowboarding
Icelandic winters produce some of the most extreme weather on the planet. They also produce avid skiers. To Icelanders, the moment a blizzard passes is a signal to rush to the slopes. But to do that, they must have the right gear.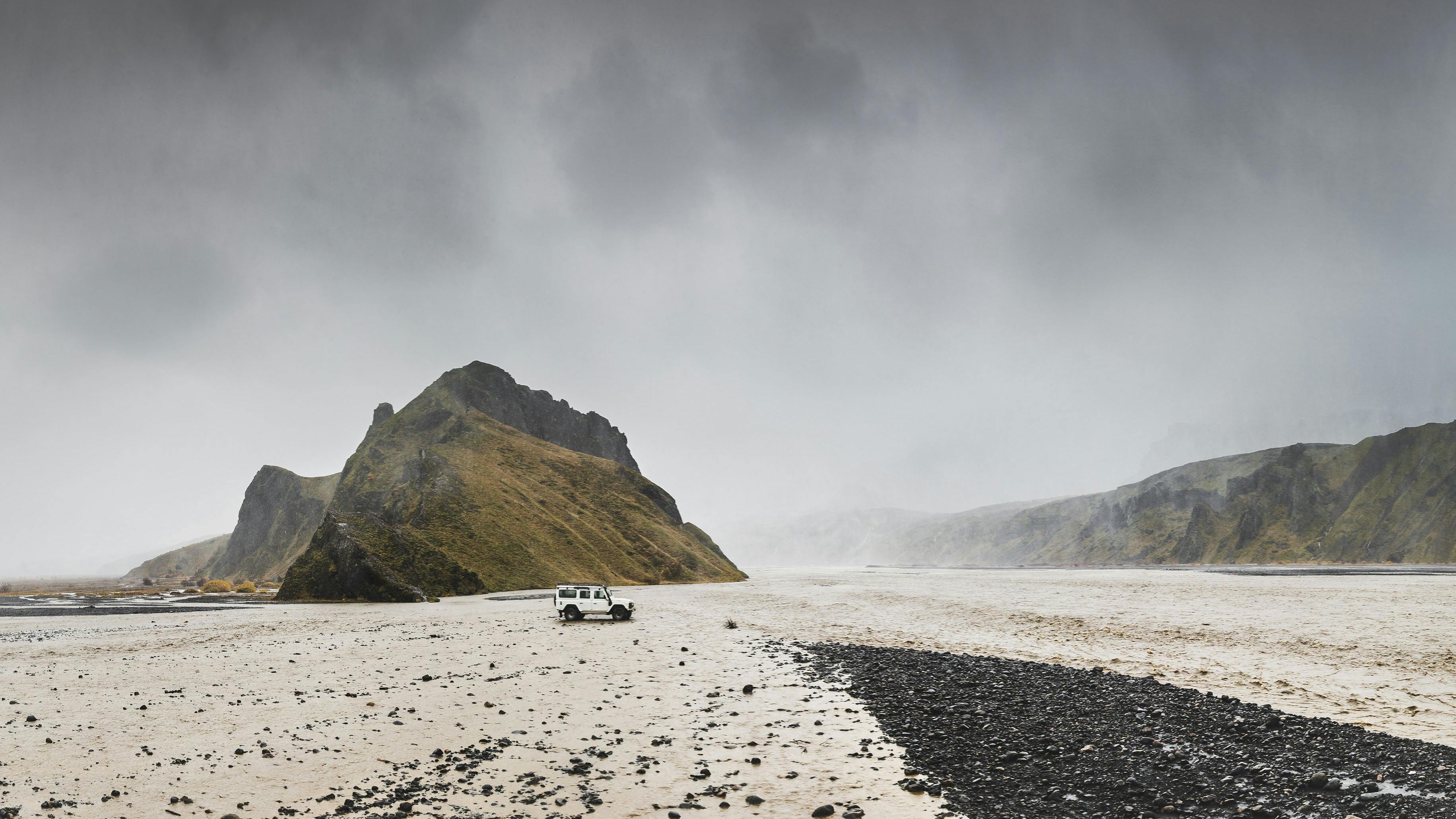 People
The valley. The huts. The foxes.
In 2015, American wildlife conservationist and photographer Donal Boyd traveled to Iceland. A few months later he moved here from the USA to live in the back of a Land Rover Defender.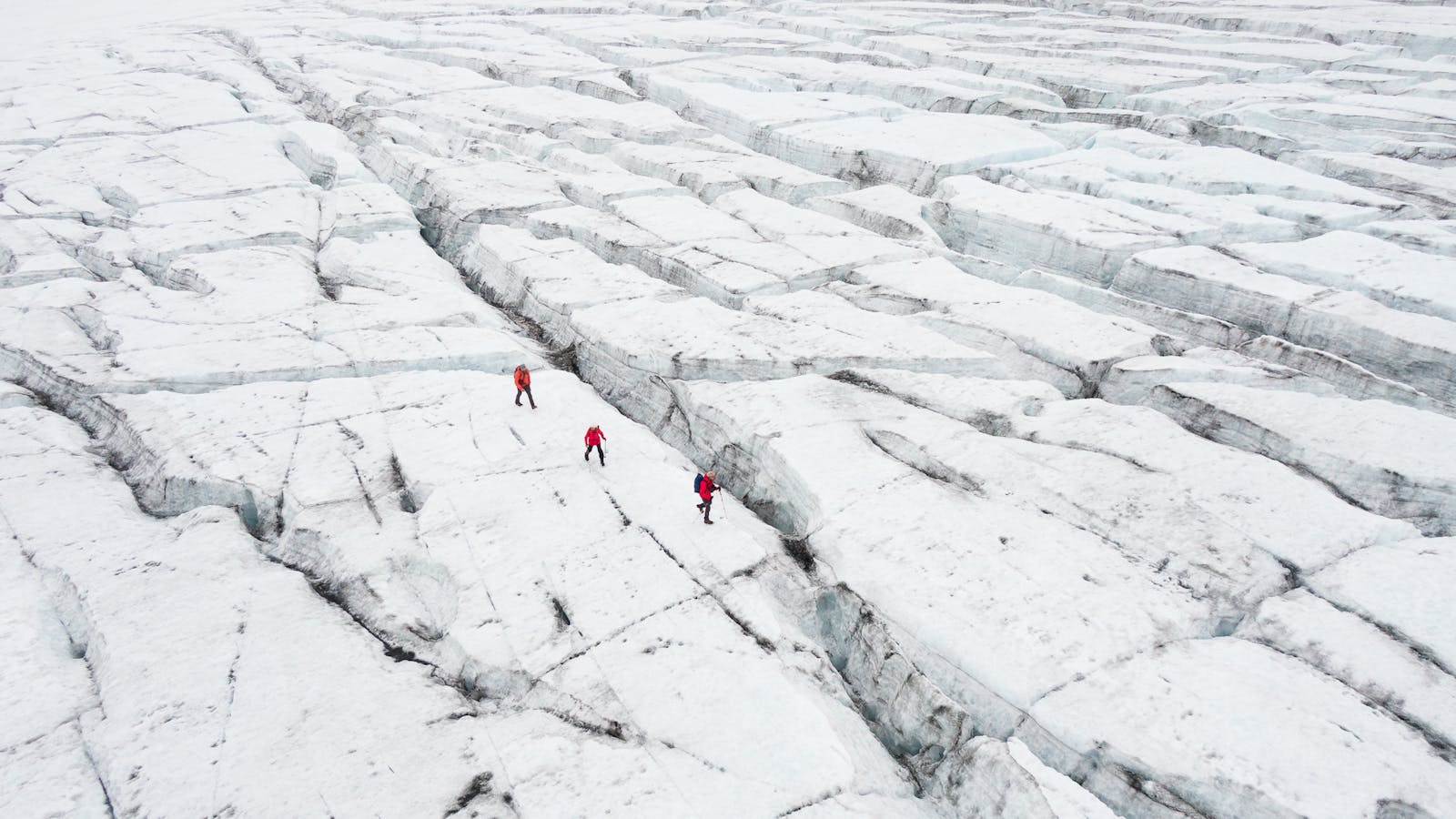 Drangajökull
Where the ice melts
This year Ragnar surveys Drangajökull's east side for the second time. He took over from his father, Þröstur, who did it for 25 years. Þröstur took over from his uncle, Guðfinnur, who was in charge of the previous 50 years.

Designed and proven
in Iceland since 1926
Durability
We have always protected people with our clothing. 
If there is a defect we will repair it free of charge
Repair and recycling
We believe products should last a lifetime. We are commited to reparing your product whatever its age.
Carbon neutral
Through our holistic approach to circularity we can minimize harm, mitigate our impact, and make a net positive impact on the world.
---