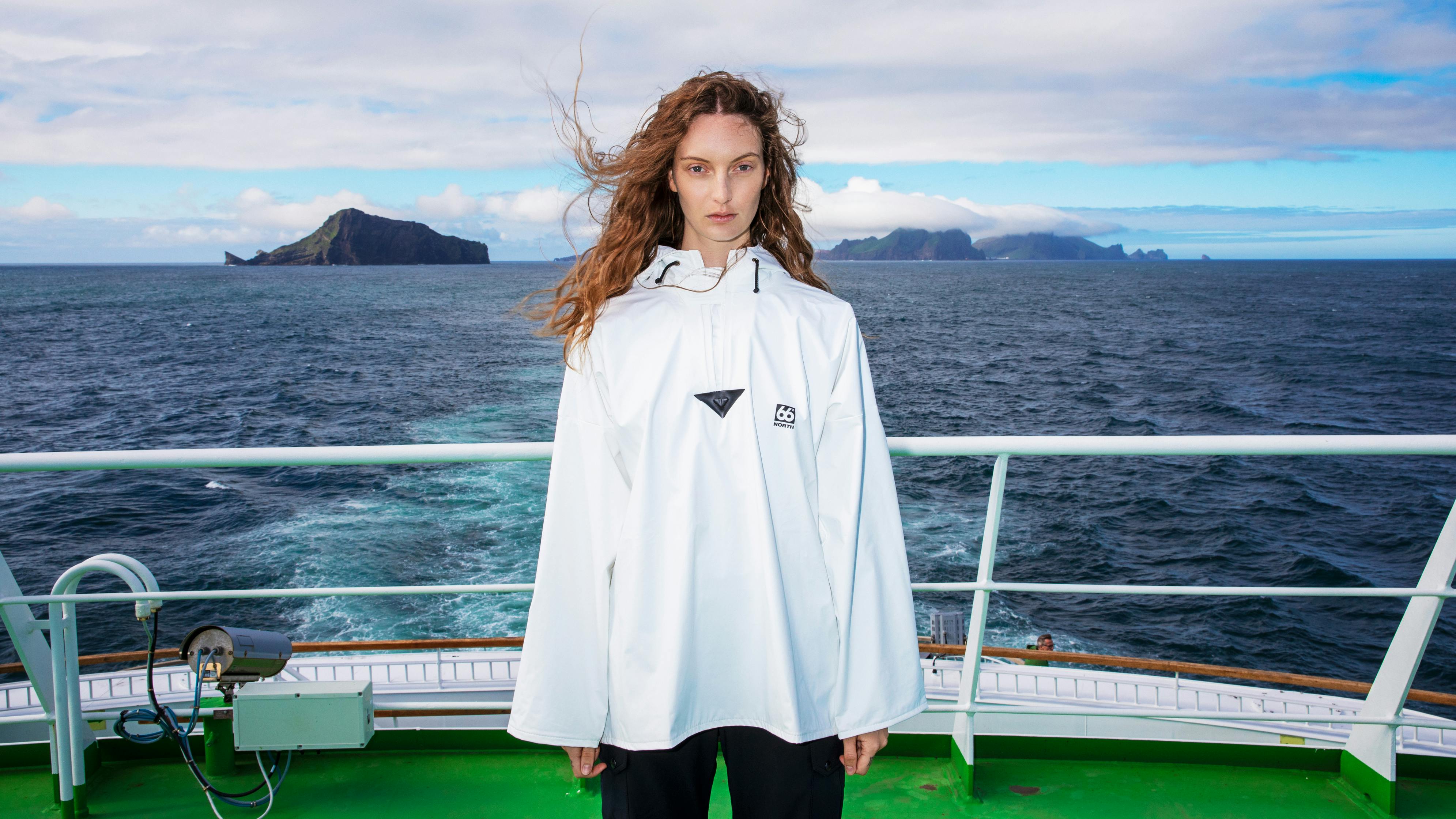 Long weekend awaits
Long weekend awaits!
Icelandic summer is characterized by festivals around the island peaking on the first weekend of August with the grandest festivals. Through the decades, the Icelanders who attend this festival, have developed "the Icelandic festival uniform", a certain attire that is a combination of outdoor clothing, wool sweaters, and fisherman workwear.
It is Icelandic summer after all, and you must stay warm and dry.


New in!
Dyngja down jackets and vest

Clothing for a long weekend
Festivals


Inflatable tent that takes less than a minute to pitch. The round ground area offers enough space for three persons to sleep, plus baggage or up to five persons to sit together. The tent is robust, weatherproof, and durable because it is made from high-quality materials.
We also recommend bringing a travel-size bottle of our Útilykt along on your travels.