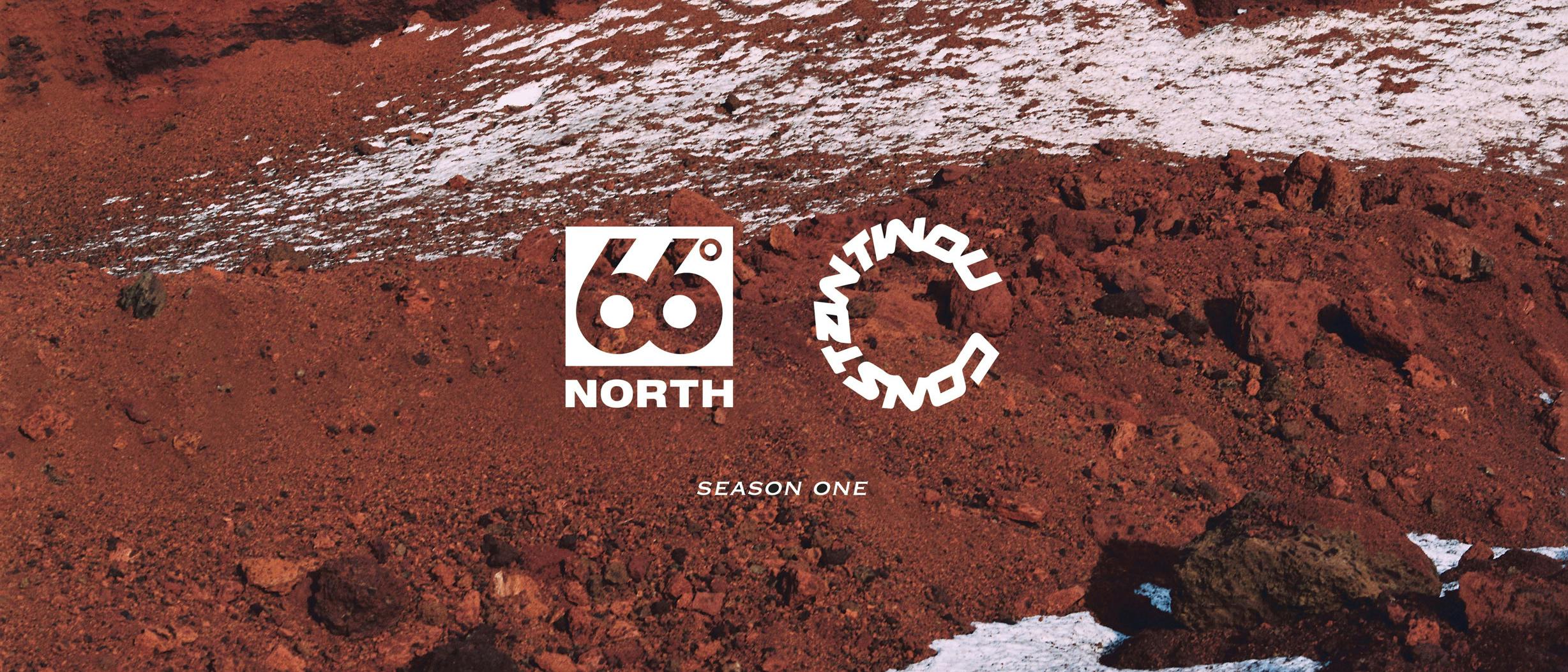 Nearly 100 years of craftsmanship and braving the elements in Iceland meets London´s next-gen of design.
We're excited to announce our collaboration with London-based designer Charlie Constantinou. Together, we've created a capsule collection that combines Constantinou's proficiency in technical fabrics and dyeing processes with our shared values of practicality and function, to create a collection of functional outerwear, infused with a vivid sense of imagination. Primarily made from our factories' deadstock material, the capsule collection emphasizes our circular ambitions.
The collection is exclusively available at our London Flagship store from April 20th 2023 but will be available online soon thereafter.
Sign up for our newsletter to stay updated on online availability.