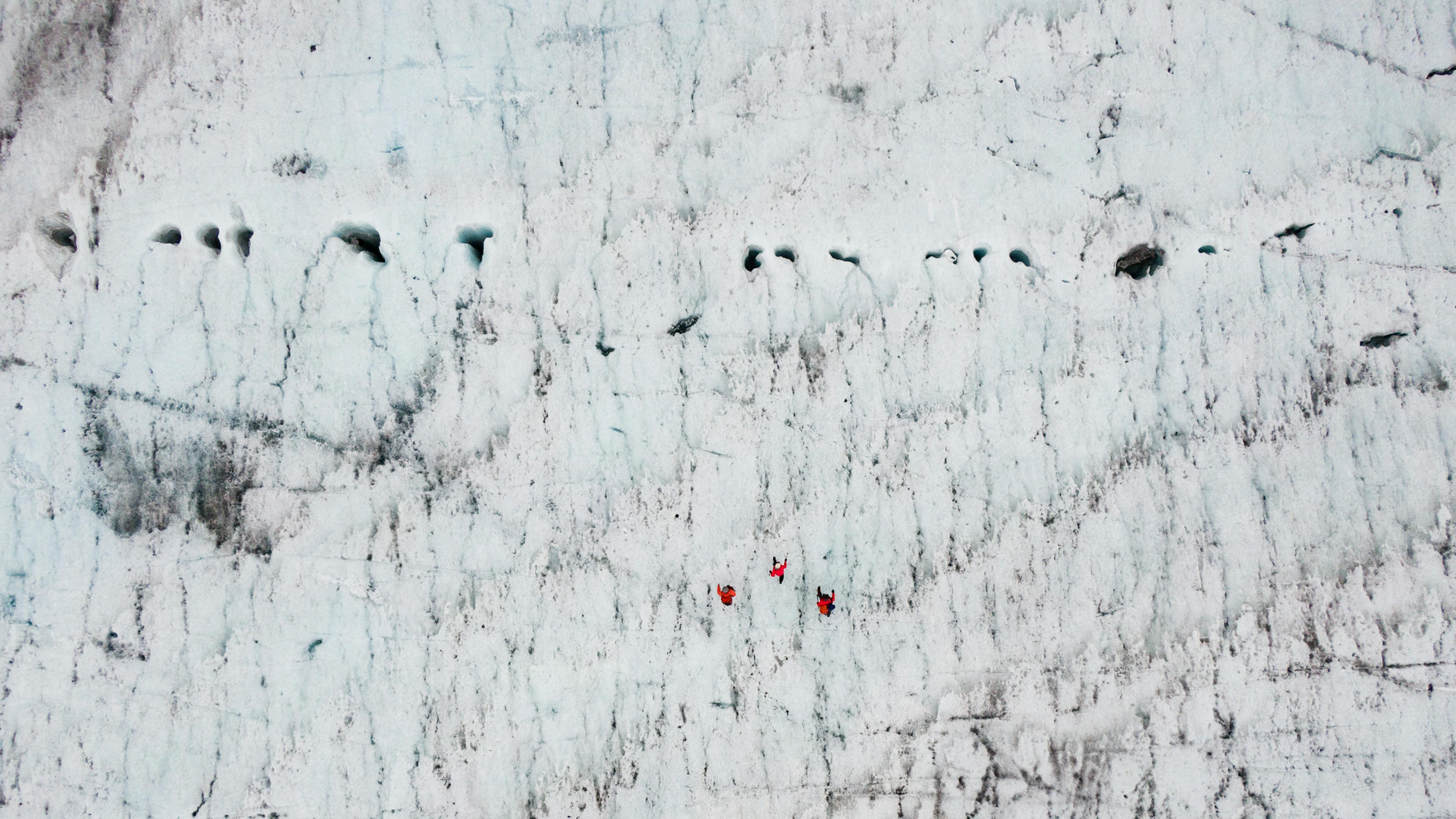 November 26th 2021
Glacier Friday
25% of all online sales on November 26th will fund the protection of glaciers in Iceland.
Glaciers make Iceland an extraordinary place. Let's do what we can to keep it that way.
Glaciers dominate the landscape in so many parts of Iceland. They are the view from our home and a destination during the weekend. They shaped our mountains and create our rivers which carve up the landscape and make our country so extraordinary.
Icelandic glaciers are one of the reasons we exist as a company and we want to protect them. Whether you shop with us today or donate to Icelandic Glaciological Society directly, you will be helping preserve the Icelandic glaciers for future generations.
All our glaciers have slowly but surely been disappearing through the years. For the past two years we have donated part of our sales to funds that all have one thing in common: protect our nature. This year, 25% off our online sales the 26th of November will be donated directly to the Icelandic Glaciological Society.
The Icelandic Glaciological Society was founded in 1950 to support research about our glaciers. There both scientists and laymen get the opportunity to work together towards the same goal – documenting the disappearance of our glaciers.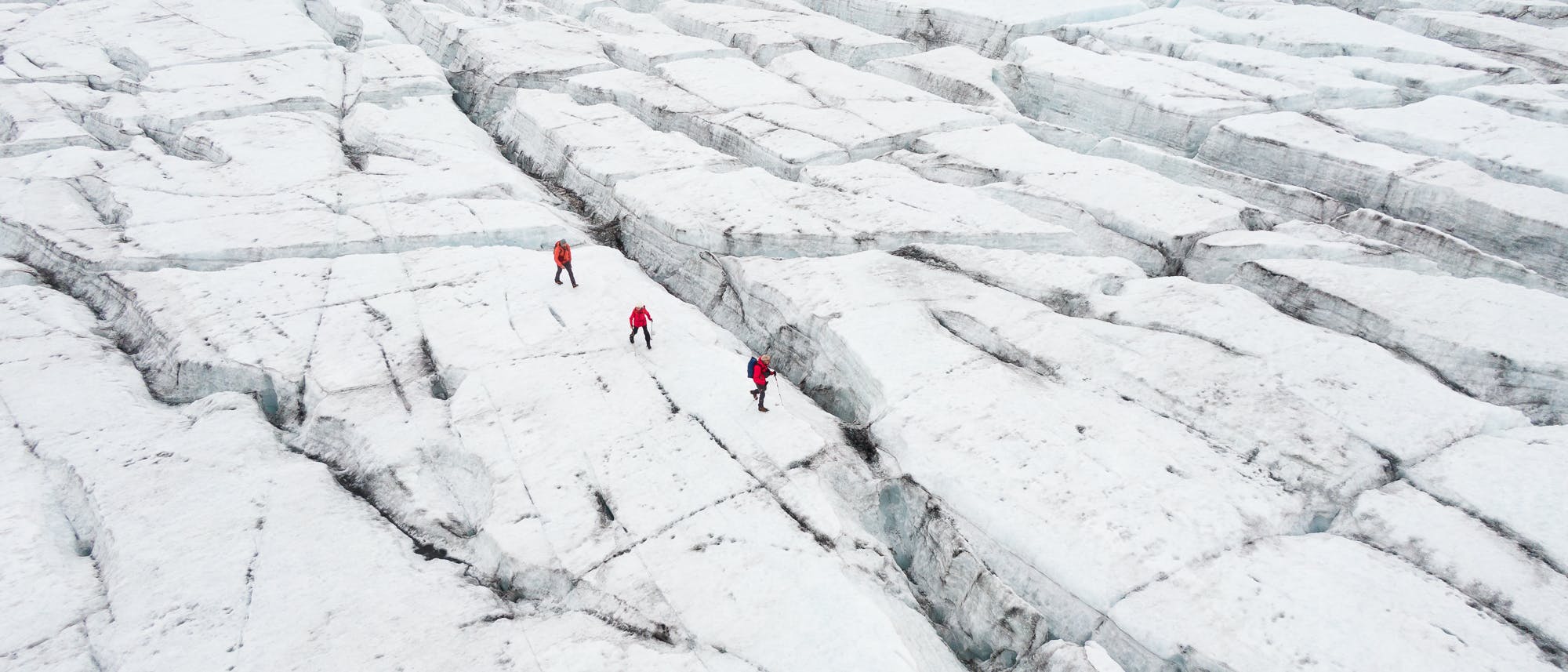 This year Ragnar surveys Drangajökull's east side for the second time. He took over from his father, Þröstur, who did it for 25 years. Þröstur took over from his uncle, Guðfinnur, who was in charge of the previous 50 years.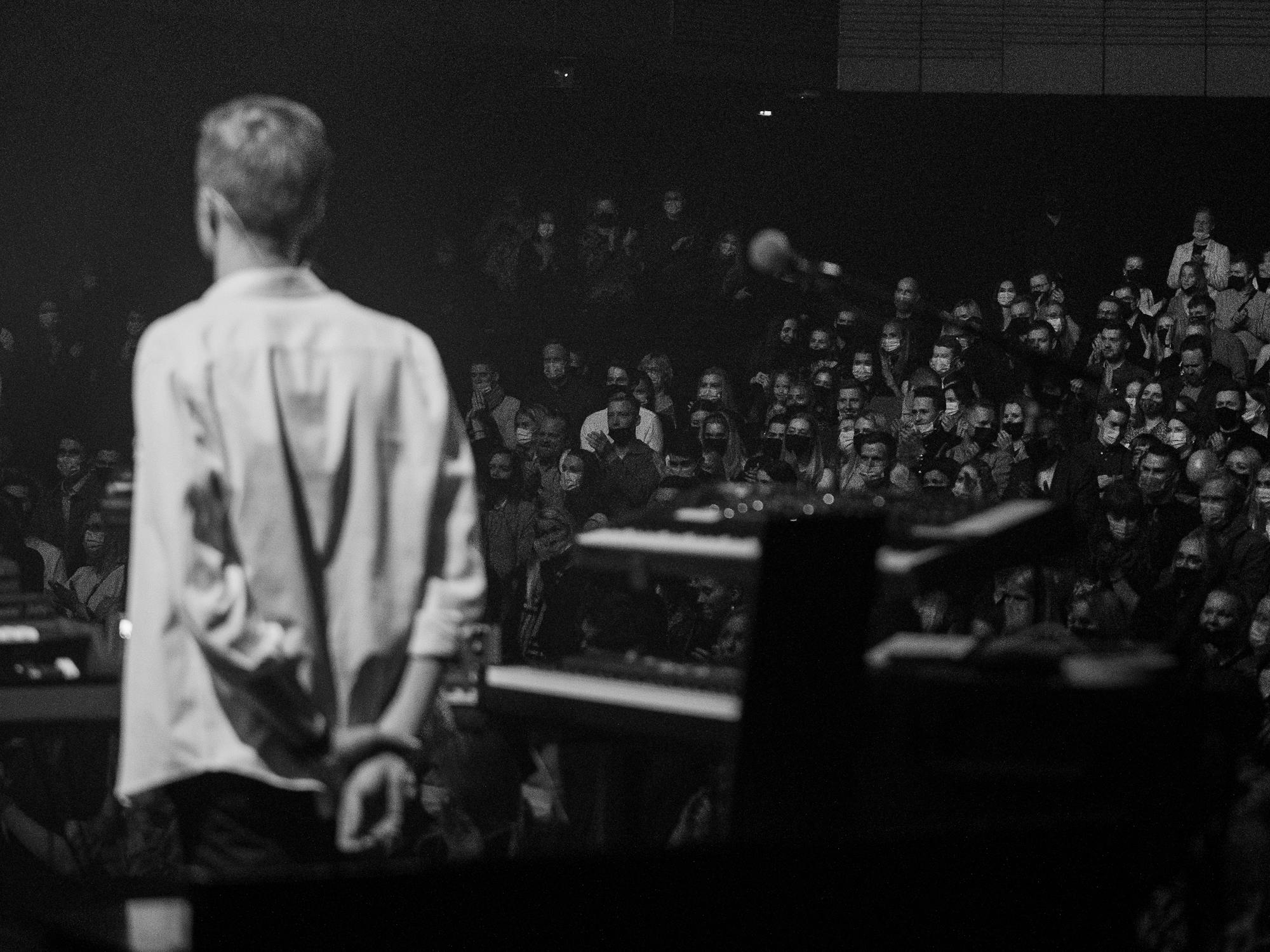 Hipsumhaps
The disappearing album
Last May, the band Hipsumhaps released the album Lög síns tíma and January 1st. the album will disappear from all streaming channels and never return.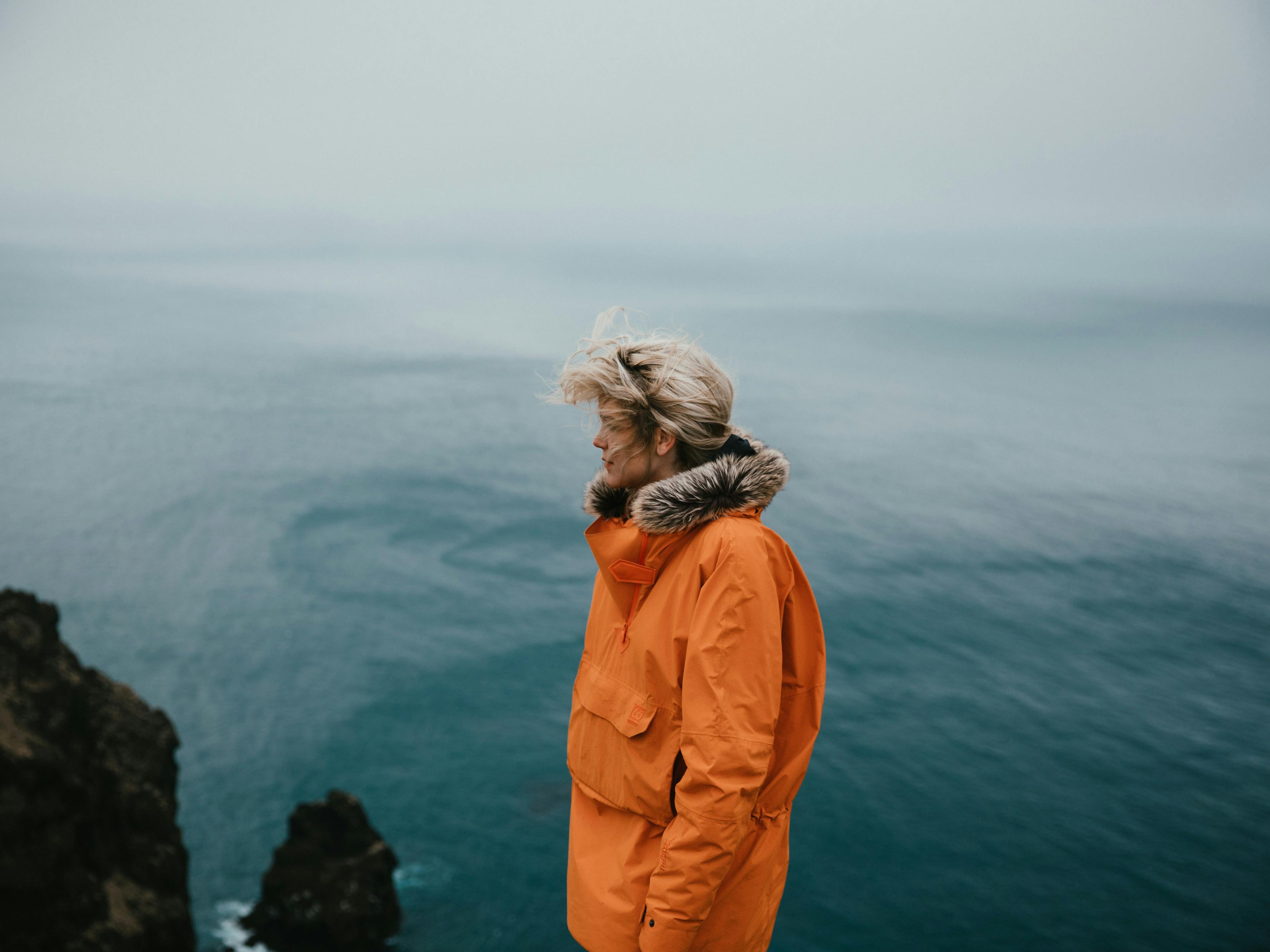 Ása Steinars
Ocean missions
Together with Ocean Missions and Ása Steinars, we are setting sails towards sustainability.
Glacier Friday over the years
5 Articles